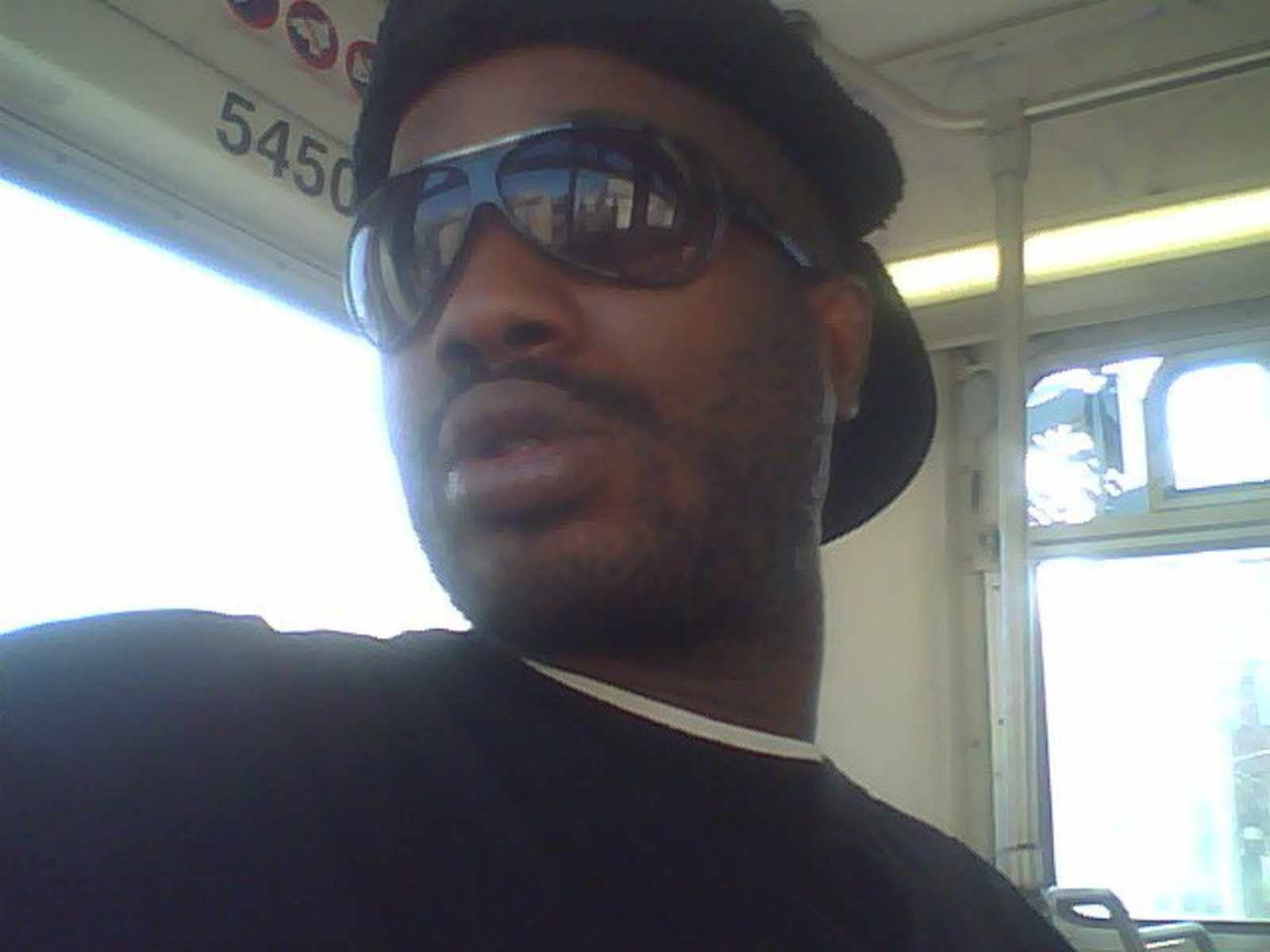 As you might have heard, SFPD released the name (Frederick A. Dozier, 32) and mugshot of the suspected Mission Rapist, who is responsible for three notoriously violent sexual assaults that took place along 24th streets in June, November and December.
So is Fred Dozier, employee of the San Francisco Unified School District, obsessive "Crime City" gamer, 49ers fan, and emotional status updater the same man from the released mug shot?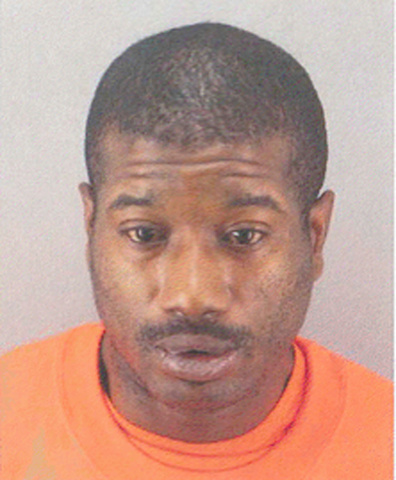 They certainly appear to be one in the same.  This is what Facebook's Fred Dozier posted just hours before the November assault at 24th and Potrero:

And a few days after:

There were also some extremely strange remarks following and prior to the December assault at 24th and Fair Oaks: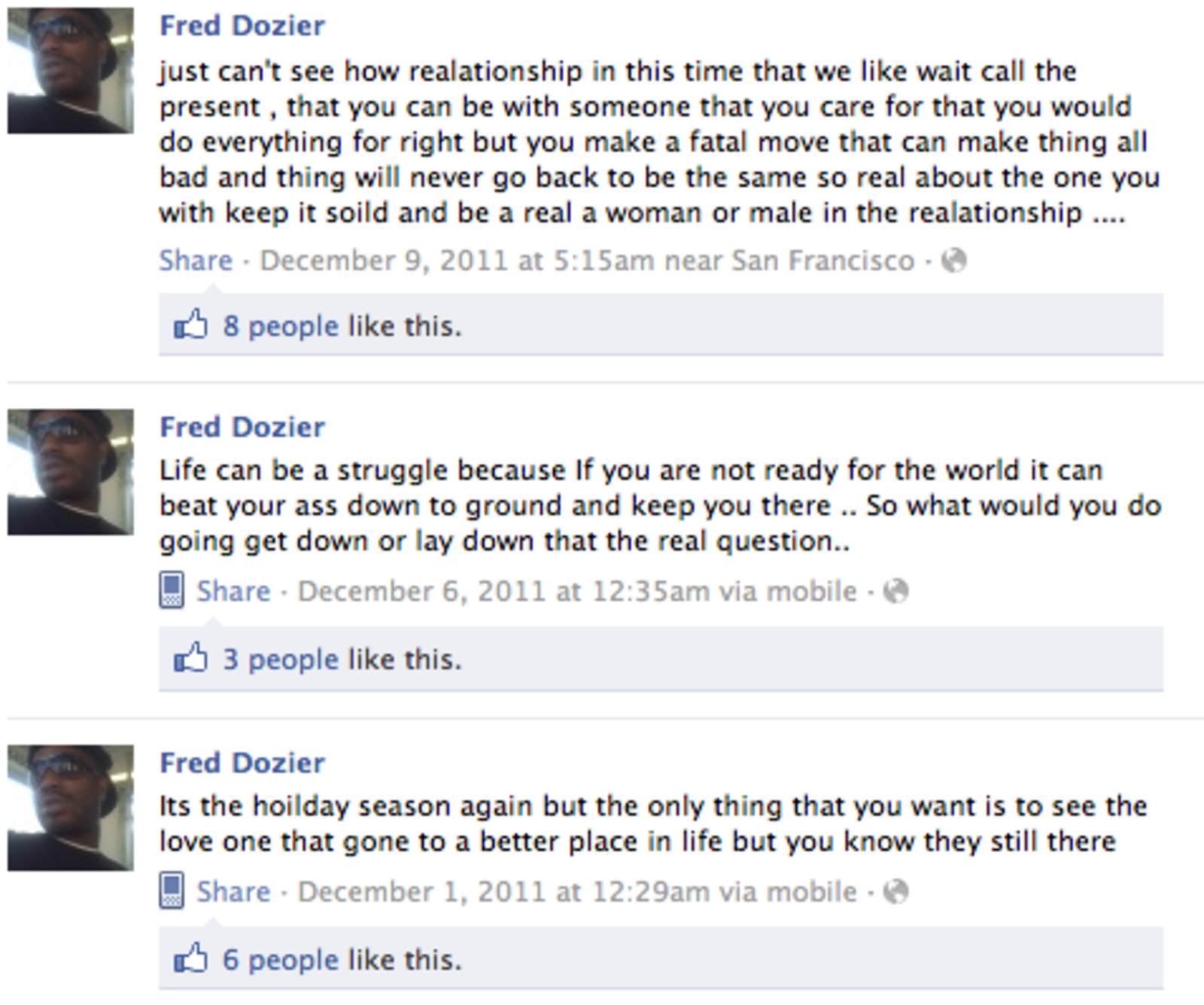 In general, his profile is filled with "Crime City" game updates and comments about the Niners (sorted randomly):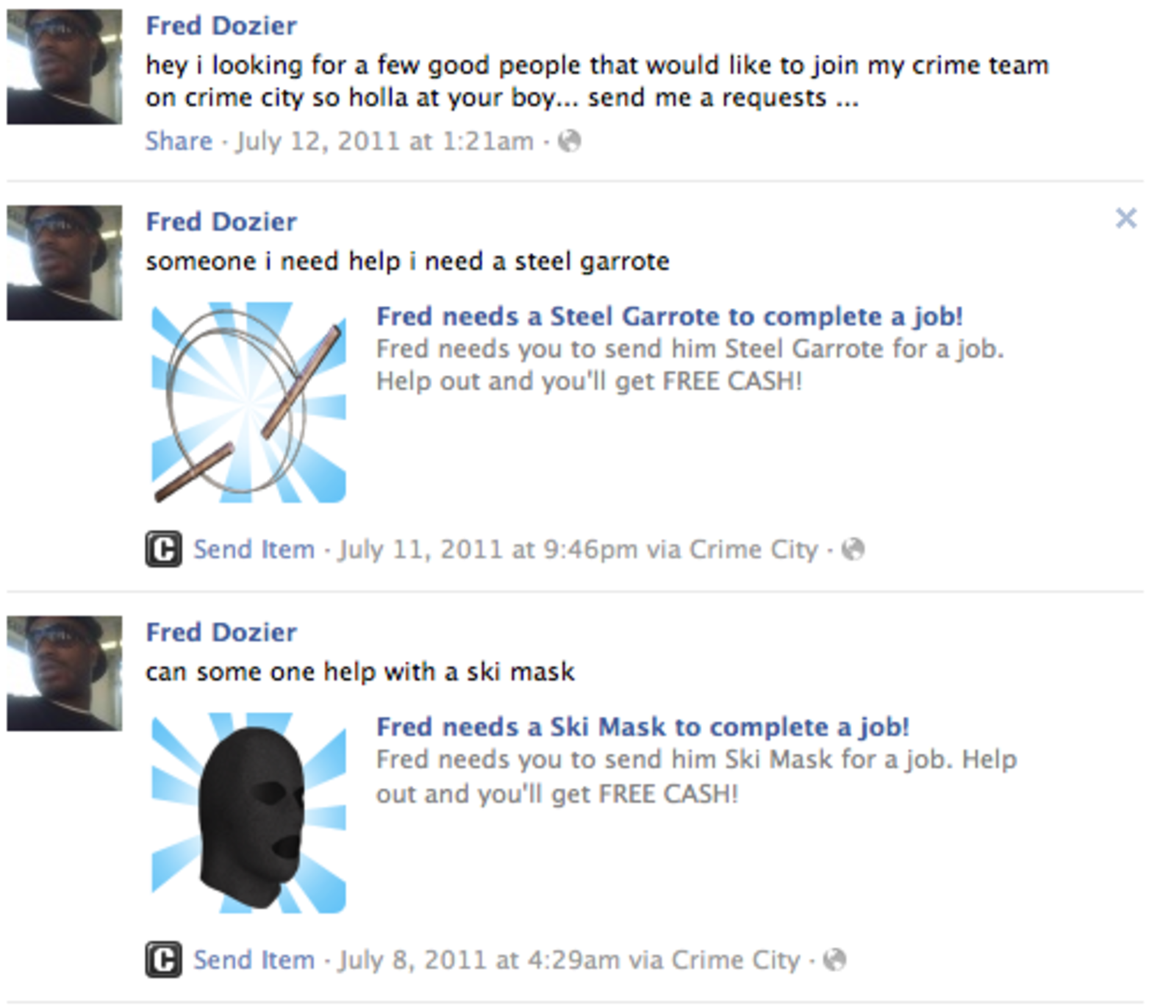 If you'd like to help the victims of these assaults, The Fair Oaks Community Coalition is raising money to assist the victims with medical bills and living expenses until they return to work.
Donations can be made to:
"24th Street Survivors Fund"
c/o Sterling Bank and Trust
3800-24th Street
San Francisco, CA 94114
[Facebook]