You've heard of picklebacks, right? A shot of whiskey immediately followed by a shot of pickle juice.  It sounds nasty.  Oh so nasty.  Hell, some people can barely keep their faces from contorting into an unsightly mess after the pairing: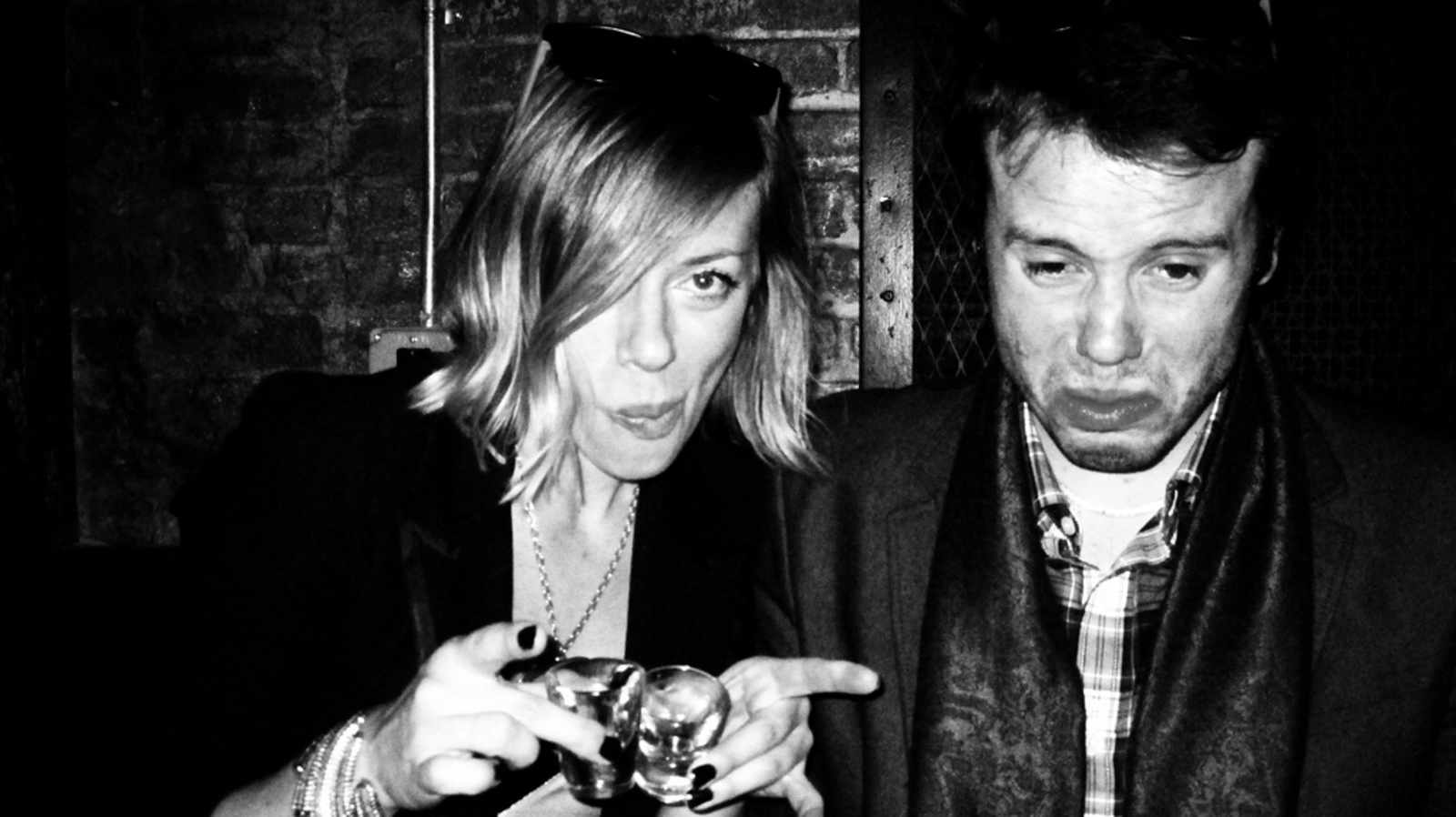 But it's really not that bad.  Wikipedia claims "the pickle brine works to neutralize both the taste of the whiskey and the burn of the alcohol."  Which, sure, sounds possible.  But as someone who thoroughly enjoys the taste of pickles and puts up with the taste of well whiskey, I can assure you the combo just works.
What's the point of all this, you ask?  Well, Broke-Ass Stuart, whose been tending bar at 16th and Harrison newcomer Dear Mom, is bringing the pickleback to the Mission this and every Wednesday night:
I'm bringing an East Coast classic to the Mission: The Pickle Back!  It's a shot of whiskey with a shot of pickle juice as a chaser.  I'm doing it with Dickle Whiskey, so it's gonna be Dickel and a pickle back for $4.  Plus the best part is that it's gourmet pickle juice: I'm getting my pickle juice from the guys who do the Wise Sons food truck and will be soon doing the Wise Sons deli on 24th St.
Do yourself a favor and give this a try.  Just, please, never wear this hat while slamming them back.
[First photo by Muppitz, Second by Trecarious]