TCB Courier made some calendars with pictures of themselves on them!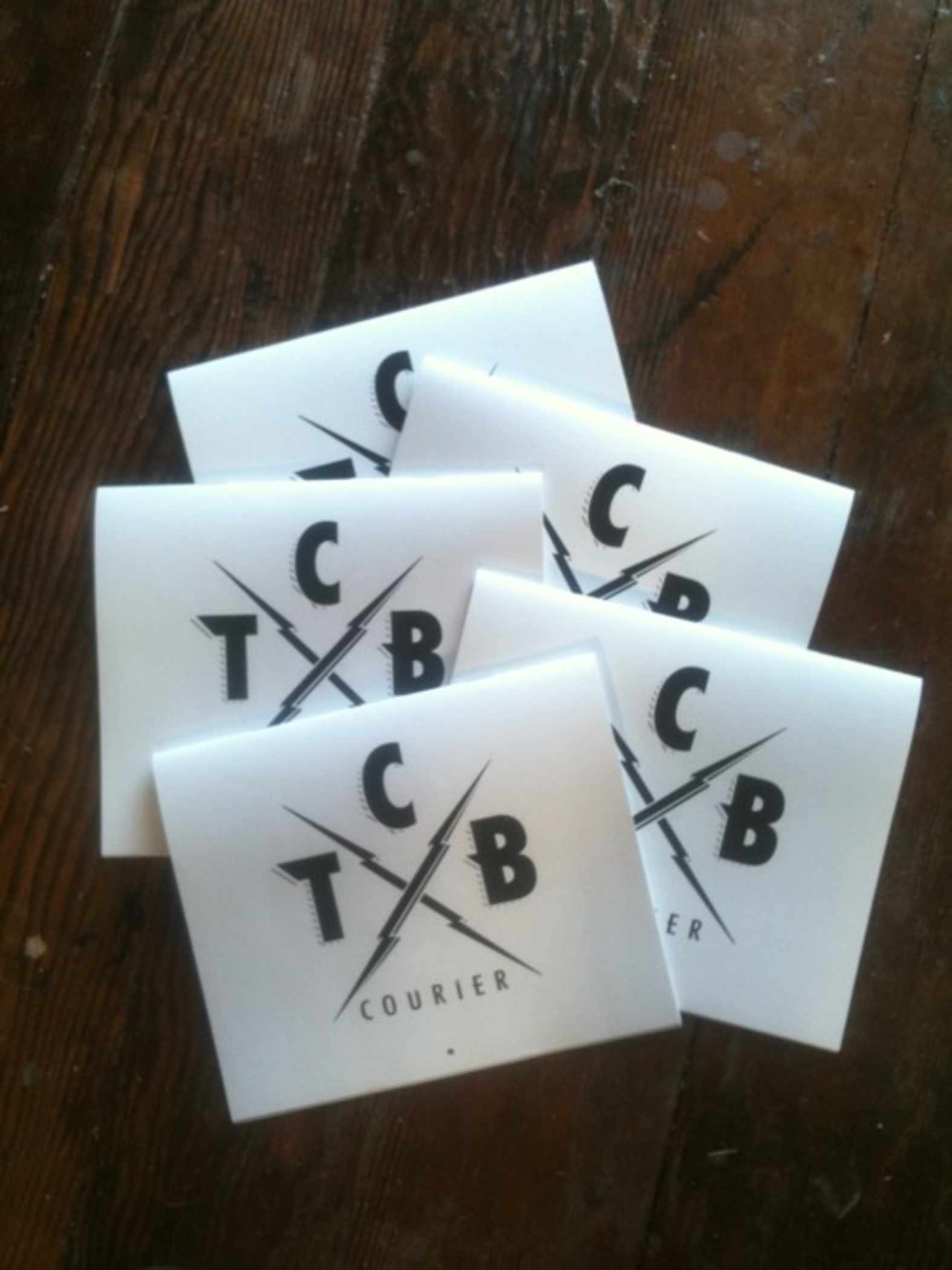 Aren't couriers just totally the hottest? Hottest hotties ever. So cute. And buff. Now instead of loitering around the statue or the courthouse hoping to catch the eye of a Vigorelli-riding hottie, you can bring them right home with you in the form of a wall calendar!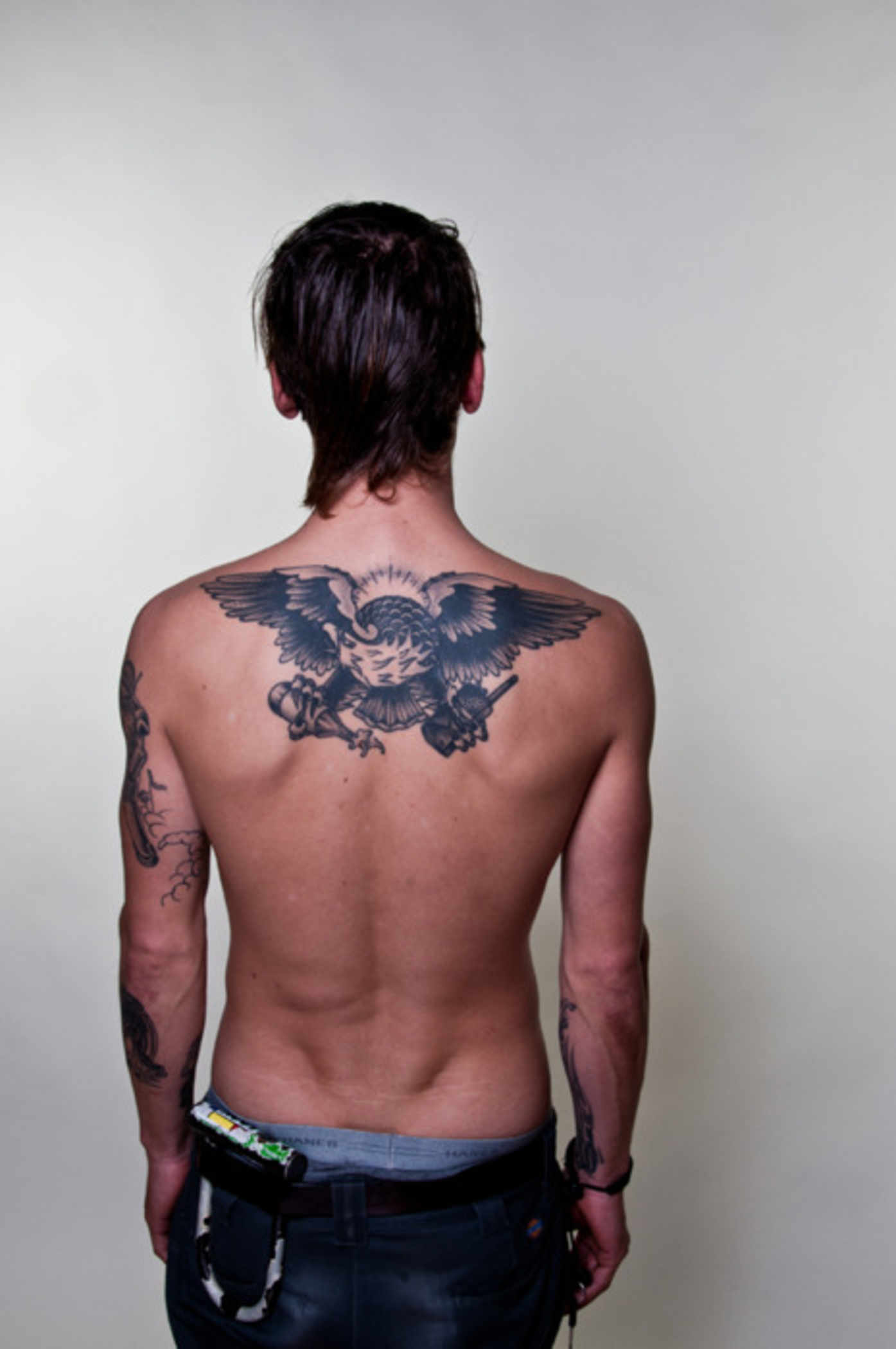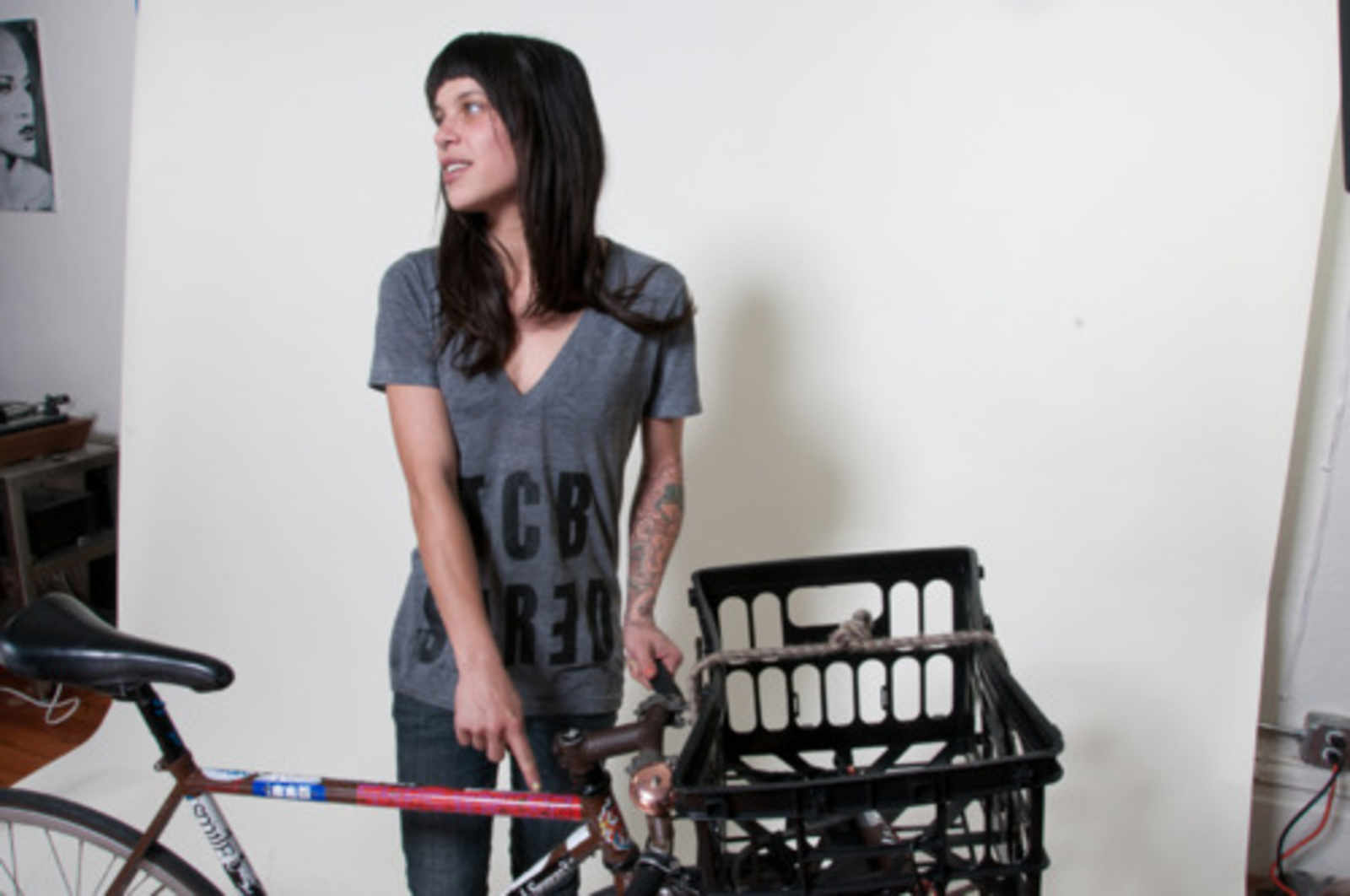 Initially I wanted to make fun of this as just obvious attention whoring but it's really a pretty clever way to promote a local business. Actually, the more I look at these pictures, the more I like them. At first I was nonplussed. Now I keep scrolling back up to look at that picture of Chas' back. Later today I'll probably stop by Mash and pick up one of these calendars. You can also shoot an email at tcbcalendar@gmail.com to order one.