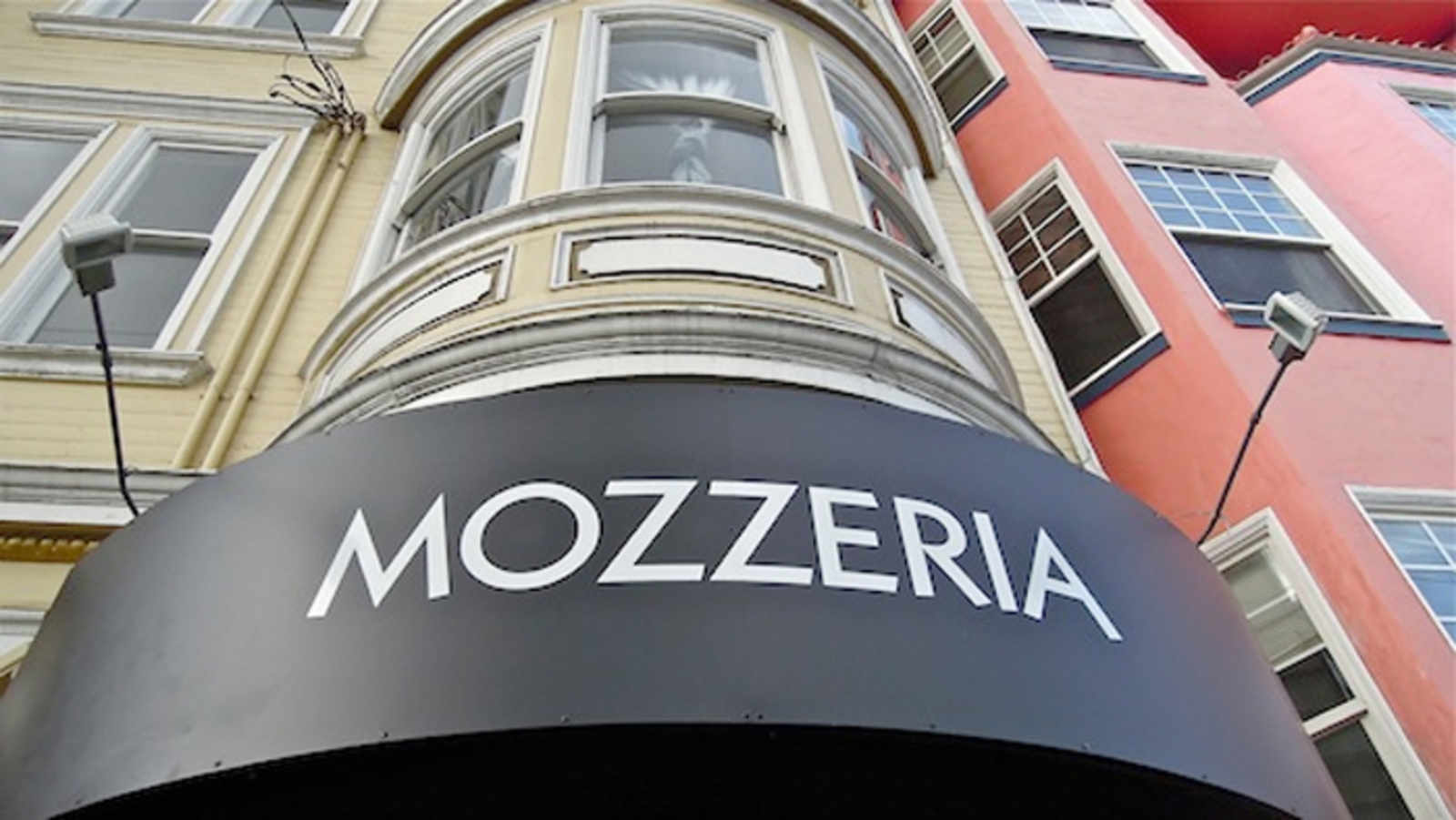 KQED's Bay Area Bites reports that Mozzeria, SF's first-ever deaf-owned restaurant and an alleged sign of "great pizza coming to the Mission," is slated to open their doors at 16th and Guerrero on December 9th:
Make no mistake, however, [Melody and Russ Stein] are designing their restaurant and menu for the general public. And Melody has done her homework: besides studying Hospitality Management, she did a tour of Italy in 2010, taking cooking classes in several Italian cities to hone her recipes and perfect her pizza technique. […]

"There are only a handful of deaf owned restaurants around the country, " says Russell proudly, " We are the first one in a major city—and a famous food city too." Although, the Steins expect that most of their customers will be "hearing" (the ASL term for those who are not deaf), they want to make sure their deaf supporters, many of whom have been cheering on Mozzeria's progress over the past year on their blog, are comfortable too.
Read on for a heap of information about their menu, cooking chops, and use of lighting to make the joint deaf-friendly.