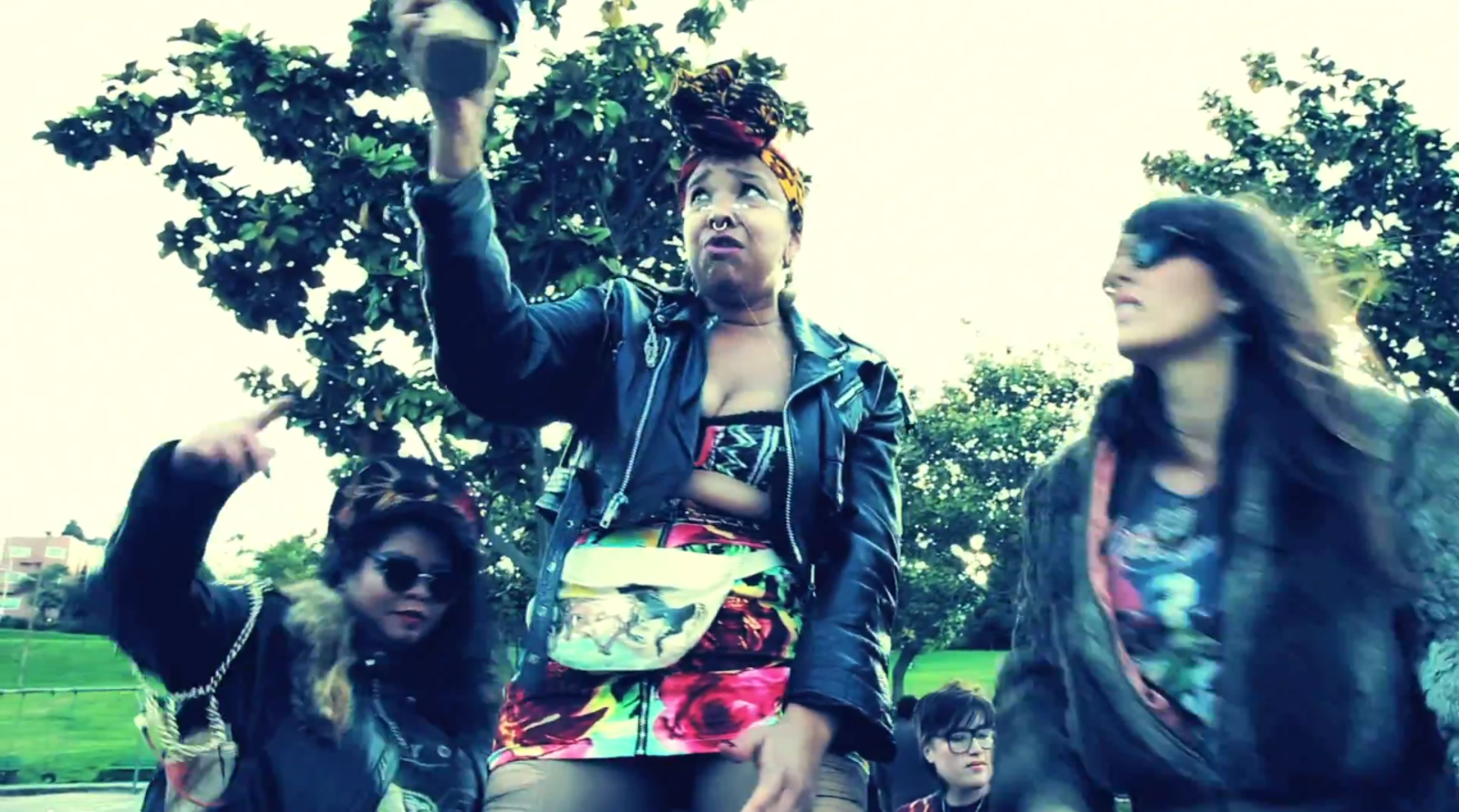 This video has it all: dancing on park benches, facial expressions that capture the true taste of Four Loko, crowd surfing in a Shell gas station parking lot…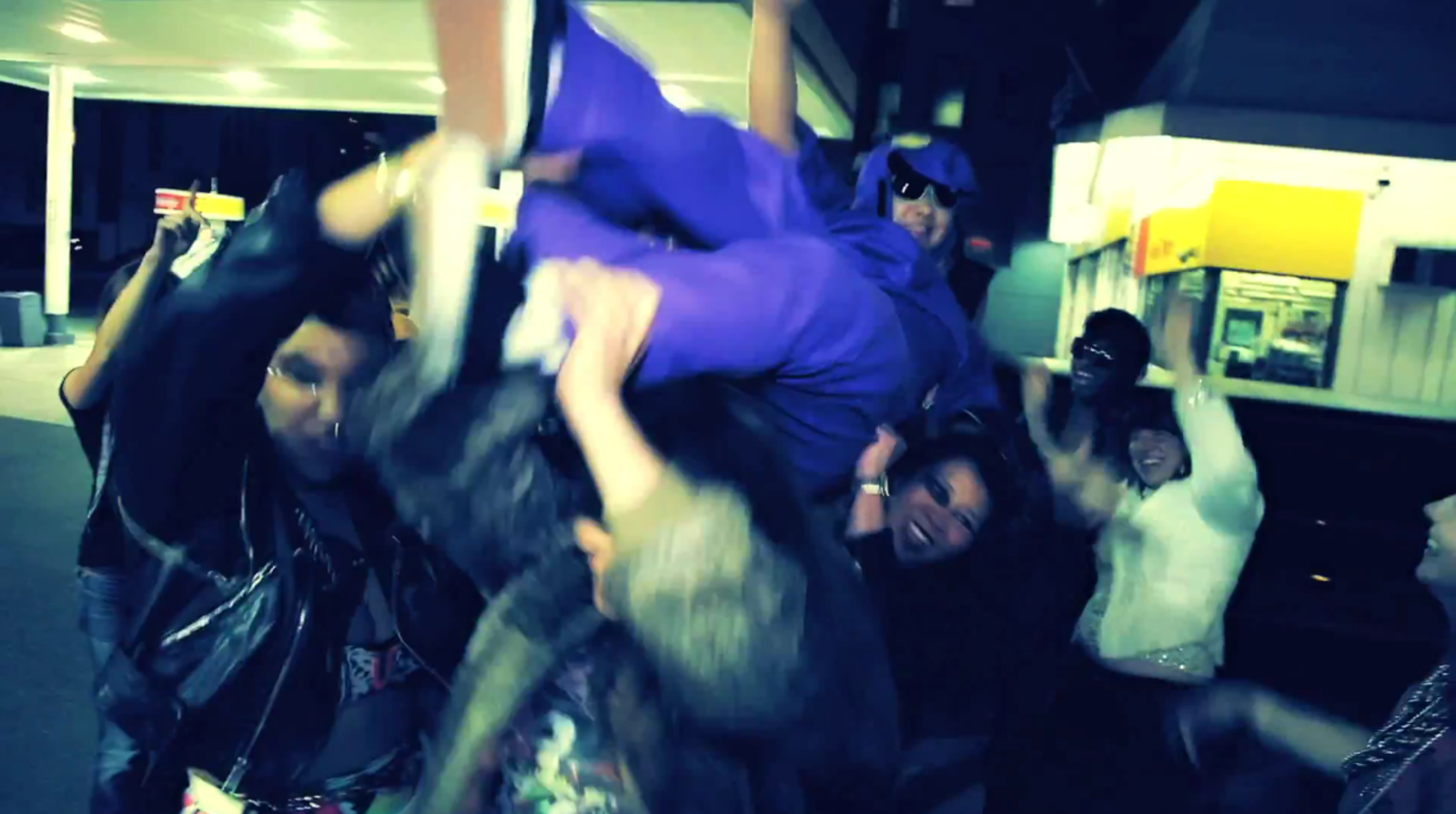 … and it even has Unchill AZN Bro flashing his whitie tighties: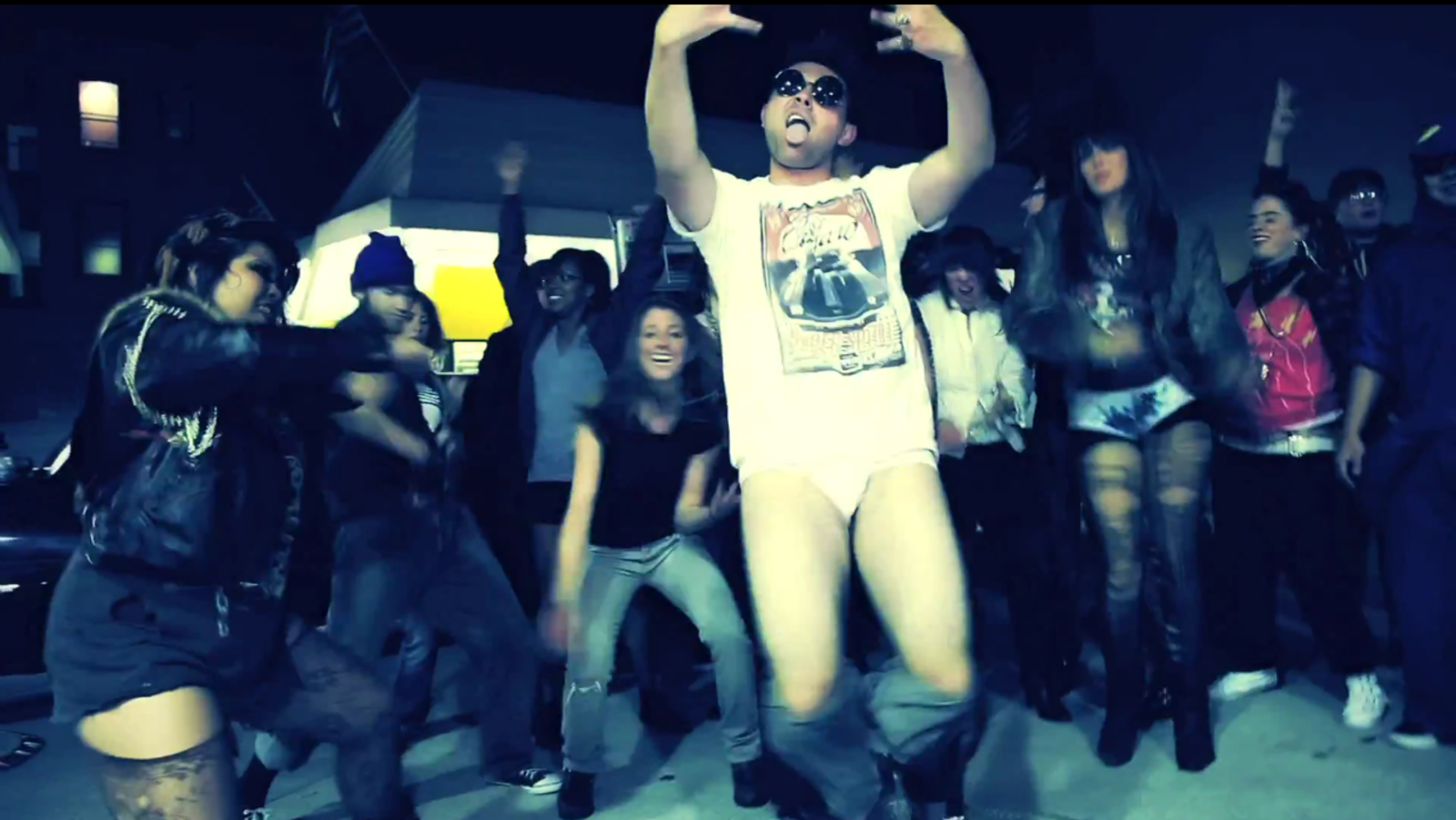 Shit's gross as hell, but if you listen to the lyrics, there's some real gems in there.  A tatted white girl talking about putting people into a hearse.  Pronouncements that Four Loko never went away.  Real talk.
Give it a watch:
(Thanks Sally!)