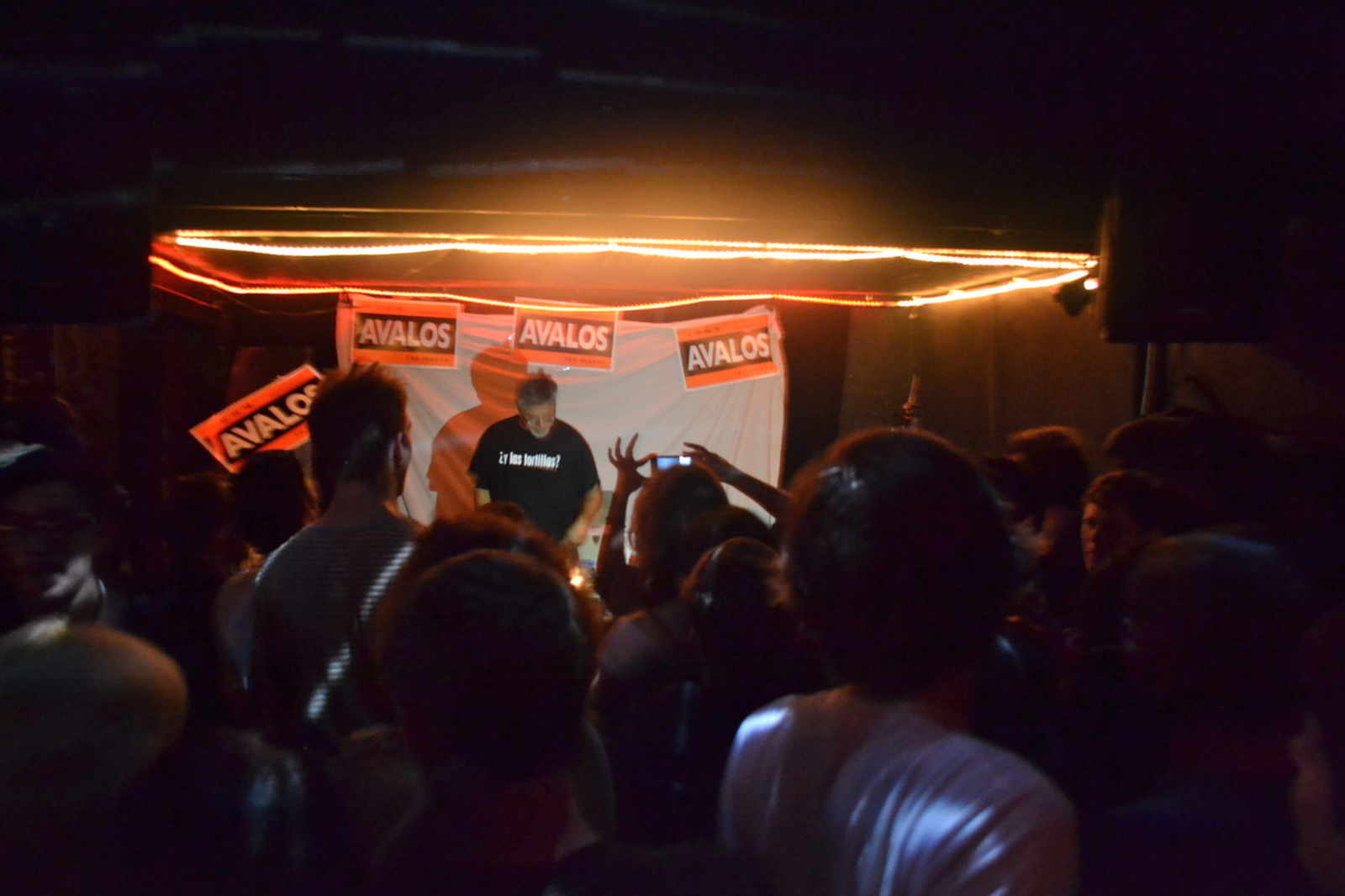 This year's crop of mayoral candidates sure are doing their best to "connect" with the Mission's youth activist power bloc.  They've invaded Sunday Streets, swept through Dolores Park, collected signatures and volunteer information at Phono del Sol, hung out at taquerias, and Avalos even spun records at Knockout.
The latter was probably the most brilliant move of the all the campaigns thus far.  Not only did it give Avalos tons of free press, but it put him smack dab in the middle of Cool Kid Central, giving him a captive audience to show off the human side of the politician.  Who knows if it did his campaign any good though.  As one attendee put it, "I don't know if I'd vote for him because all I really know about him is that he thinks Twist & Shout is one hell of a jam."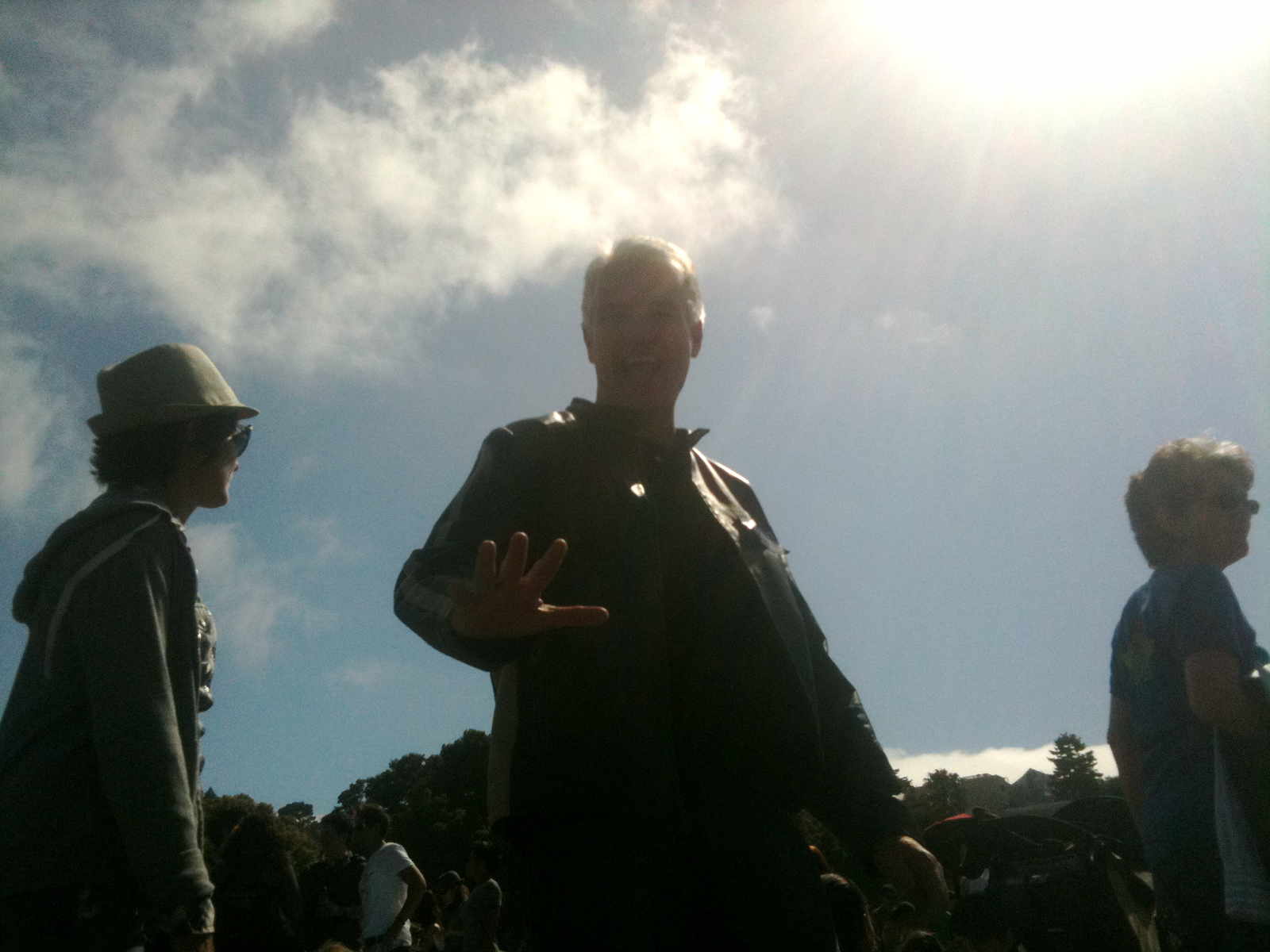 While Avalos "gets it," the victim of this pandering race-to-the-bottom is George Gascón, the police chief-turned-district attorney running to maintain his Newsom-appointed position.  George recently walked around Dolores Park trying to connect with young voters who had no idea who the hell he was.  As he slowly meandered through the throngs of kids, he cautiously waved at the people sitting below him, who were visibly concerned if this white haired man was suffering from dementia and needed help finding his caretaker.  When he approached my crew, I shouted out "Hey, Dennis Herrera!" and the sorry son of a bitch so flattered that someone recognized him as a politician that he cracked a wide smile and waved for my lone cellphone.
With the sun overhead, he almost looked angelic in his desperation.