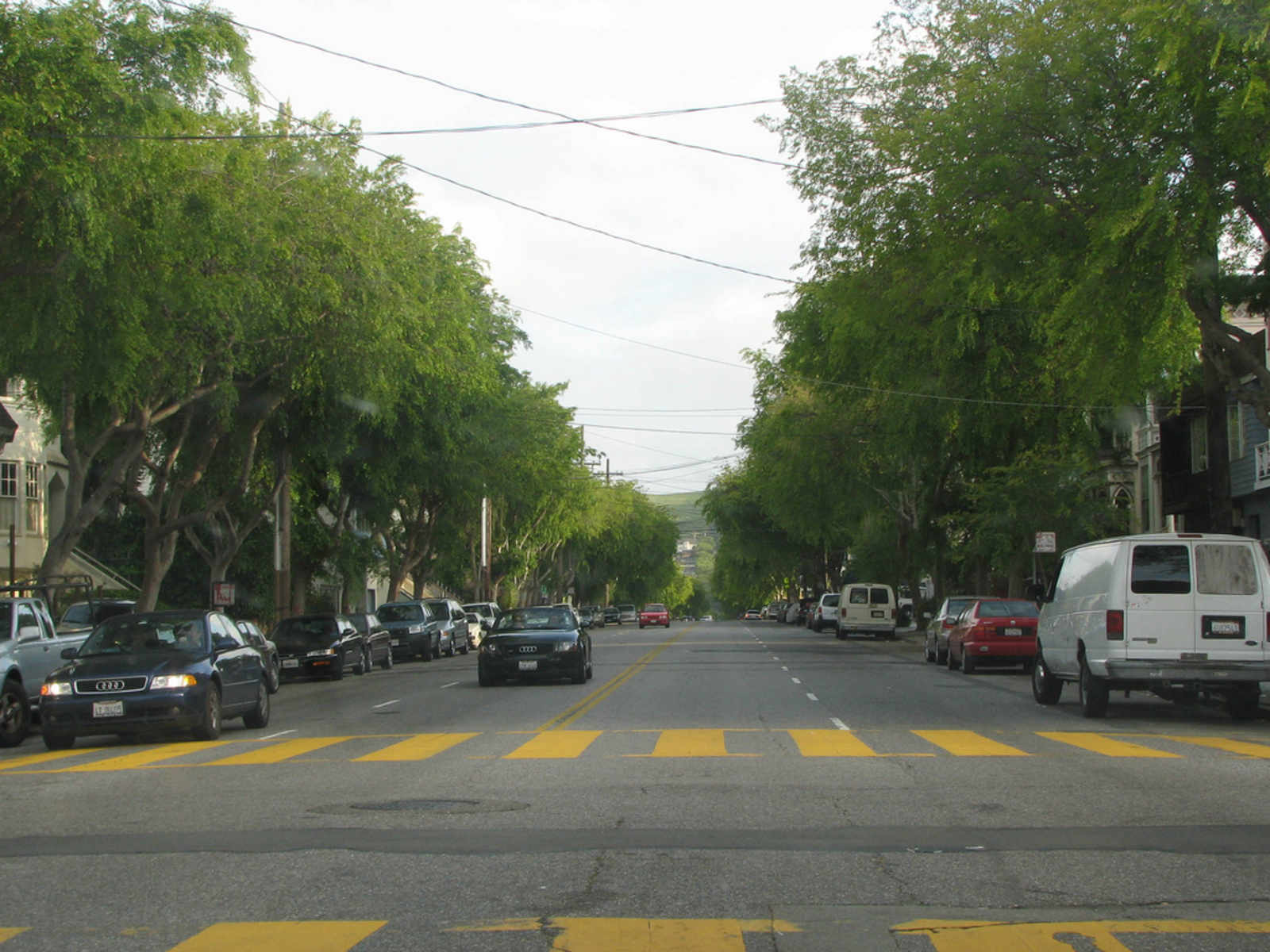 If you're anything like me, you only ride Folsom when coming back from SOMA, even though it's fairly sketch riding compared to Harrison.  Well, it looks like our days of having to go an entire block out of the way for safe riding might be numbered.  Reader Brian C. hips us to the SFMTA Public Hearing happening TODAY at 10am to establish more bike lanes in the Mission:
I noticed one of those "SFMTA Public Hearing" notices near my house at 24th and Folsom today, and the item that caught my eye was:

"ESTABLISH – BIKE LANES

Folsom Street, northbound, 14th Street to 24th Street
Folsom Street, southbound, 13th Street to 24th Street"

I hadn't heard anything about this until I saw the sign, but that would be pretty great for the cyclists in the neighborhood. So the hearing is Friday, Feb 4, at 10 am, in Room 416 of City Hall. We should really get people out there to support this, because almost certainly there will be car/NIMBY types there to try to shoot it down.
Not only will you be able to ride your bike all the way from Philz to the Embarcadero without having to make a turn, but they are also planning other pedestrian-friendly improvements to Folsom such as additional "bus zones" and sidewalk extensions.  So give your boss a good excuse to skip work and head over to City Hall in a few hours to slap down those NIMBY's, fulfill your civic duty AND spend the rest of the afternoon at Dolores Park.
(photo by ravengirl1220 | PSA - Don't search for "Folsom" on Flickr unless you're ready for your screen to fill up with hella naked man.)