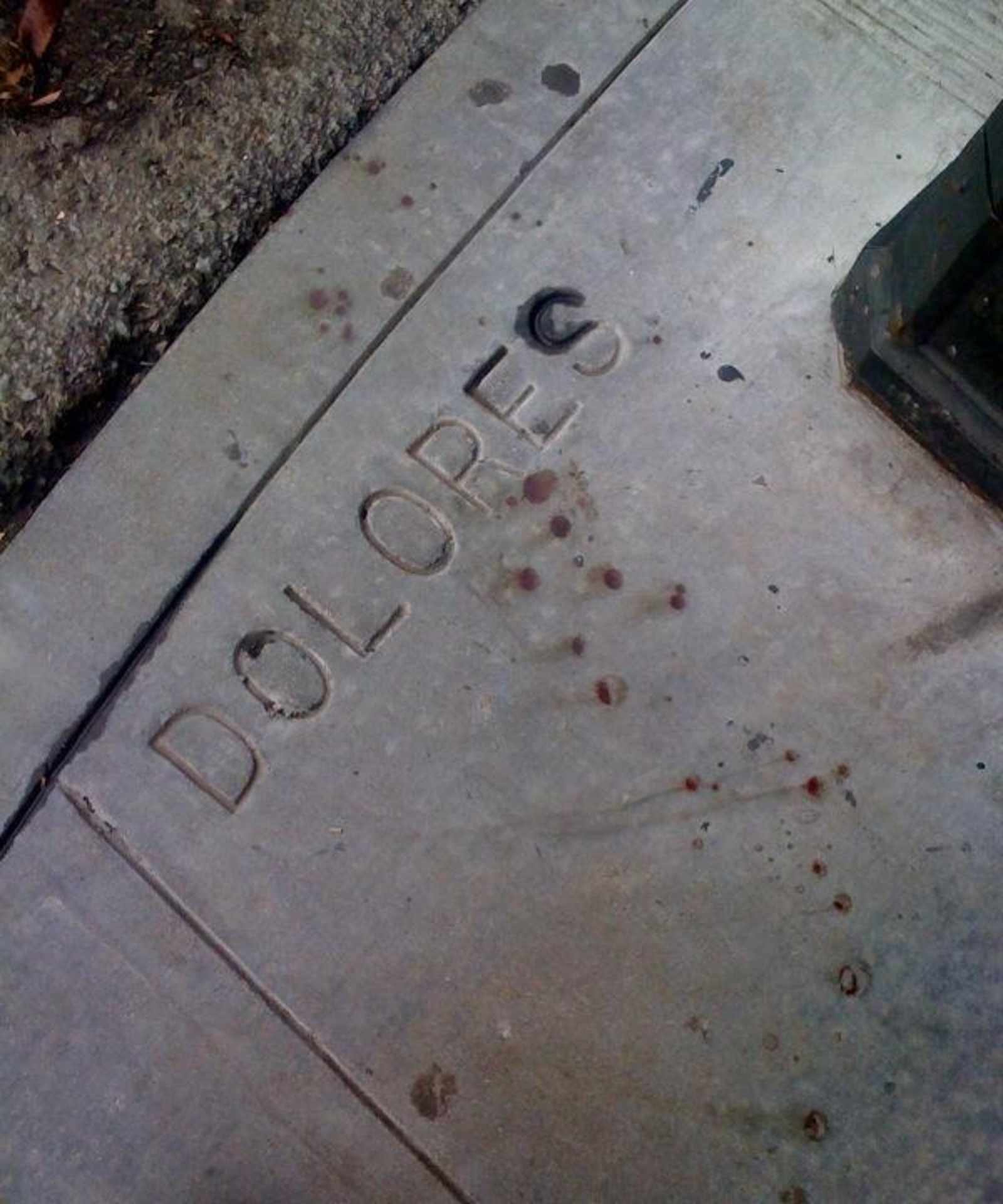 Mike sends us this word that there was a shooting in DP last night:
FYI, there was a shooting at Dolores Park last night.

I heard the shots, and the sirens;

The cops are combing the block (20th) this AM looking for the gun…
No one at SFPD could be reached to tell us what happened.  Anyone have the details?
Update: "At least" 12 officers looking for evidence.
Update 2: Apparently SFPD returned a call to KTVU:
A 20-year-old man suffered life-threatening injuries in a shooting in San Francisco's Mission Dolores neighborhood on Friday night, one of two that occurred that night. […]

The victim was standing on a corner of [20th and Dolores] when a suspect approached and shot him multiple times before fleeing on foot, Dangerfield said.