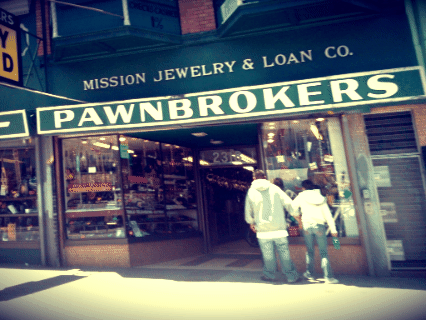 Alright this shit is so legit I can hardly contain myself.  When Geocities shut down down last year, I thought we put a nail in the animated gif coffin, because, fuck, do we really need a spinning @ telling people to email us? But with local legend Rio Yanez embracing the format (above), with strong backings from Colin Macfadyen (below), it appears the gif is making its urban revival.
I mean, guys, these gifs are so insane it is even breaking the Uptown Almanac ROCK SOLID CODEBASE:
The most important thing to note about the GIF PARTY breaking out on the internet everywhere is that youtube baiting has moved to gif.  For example, if Perez Hilton tweeted out something like, "If you are easily offended, do NOT click here. Oh, Miley! Warning: truly not for the easily offended!" and linked to this, teenage girls everyone would off themselves with embarrassment.