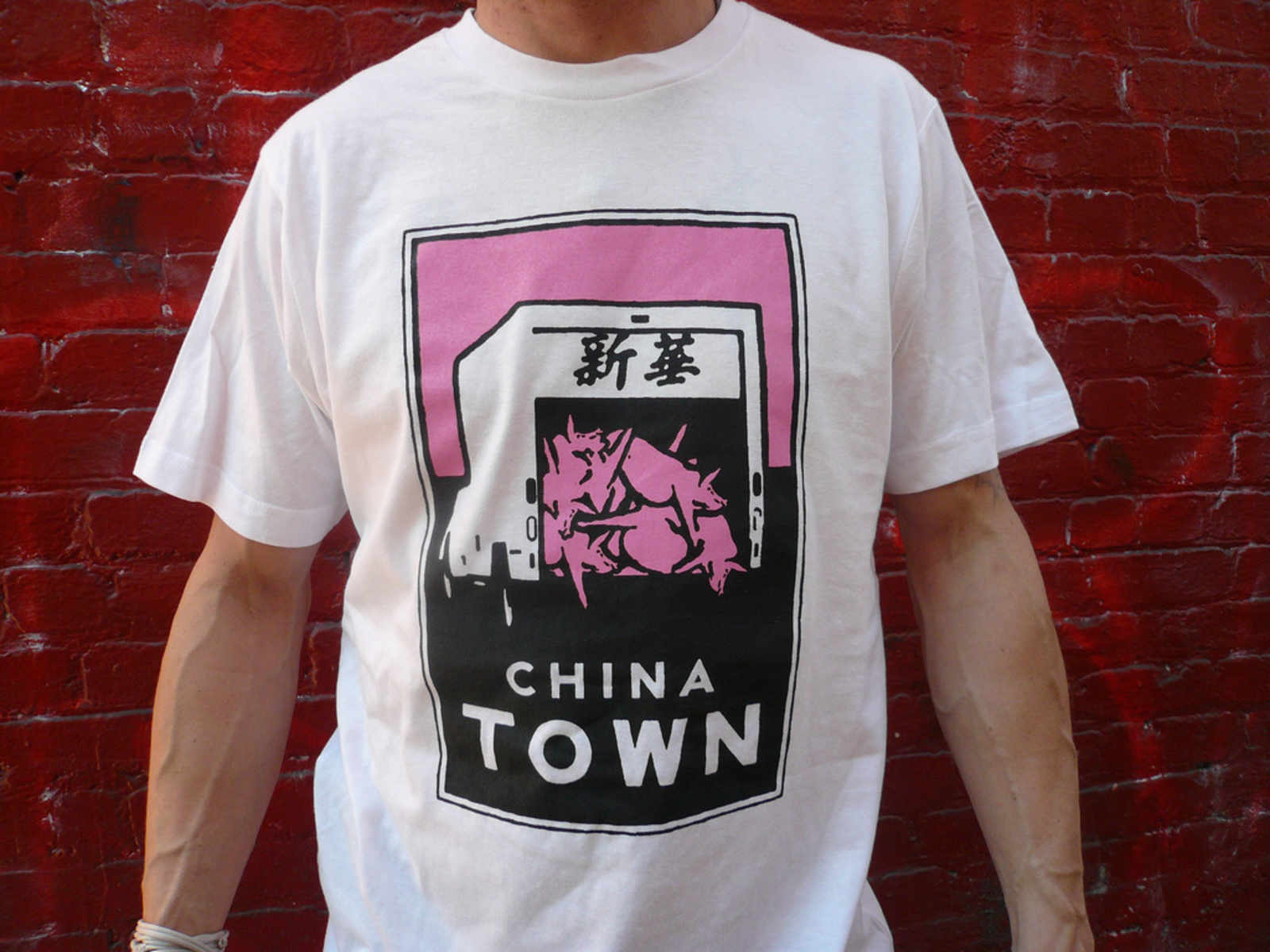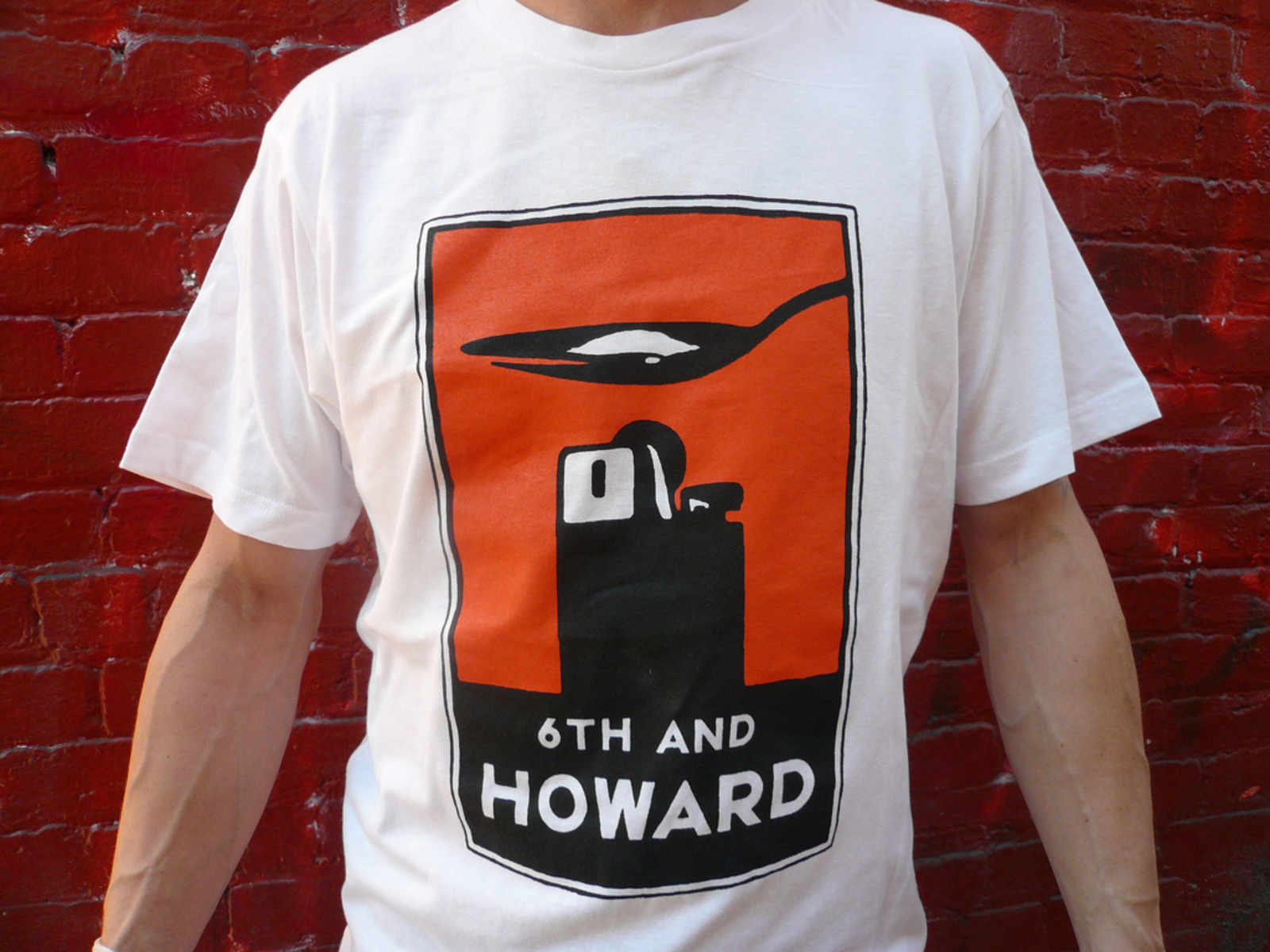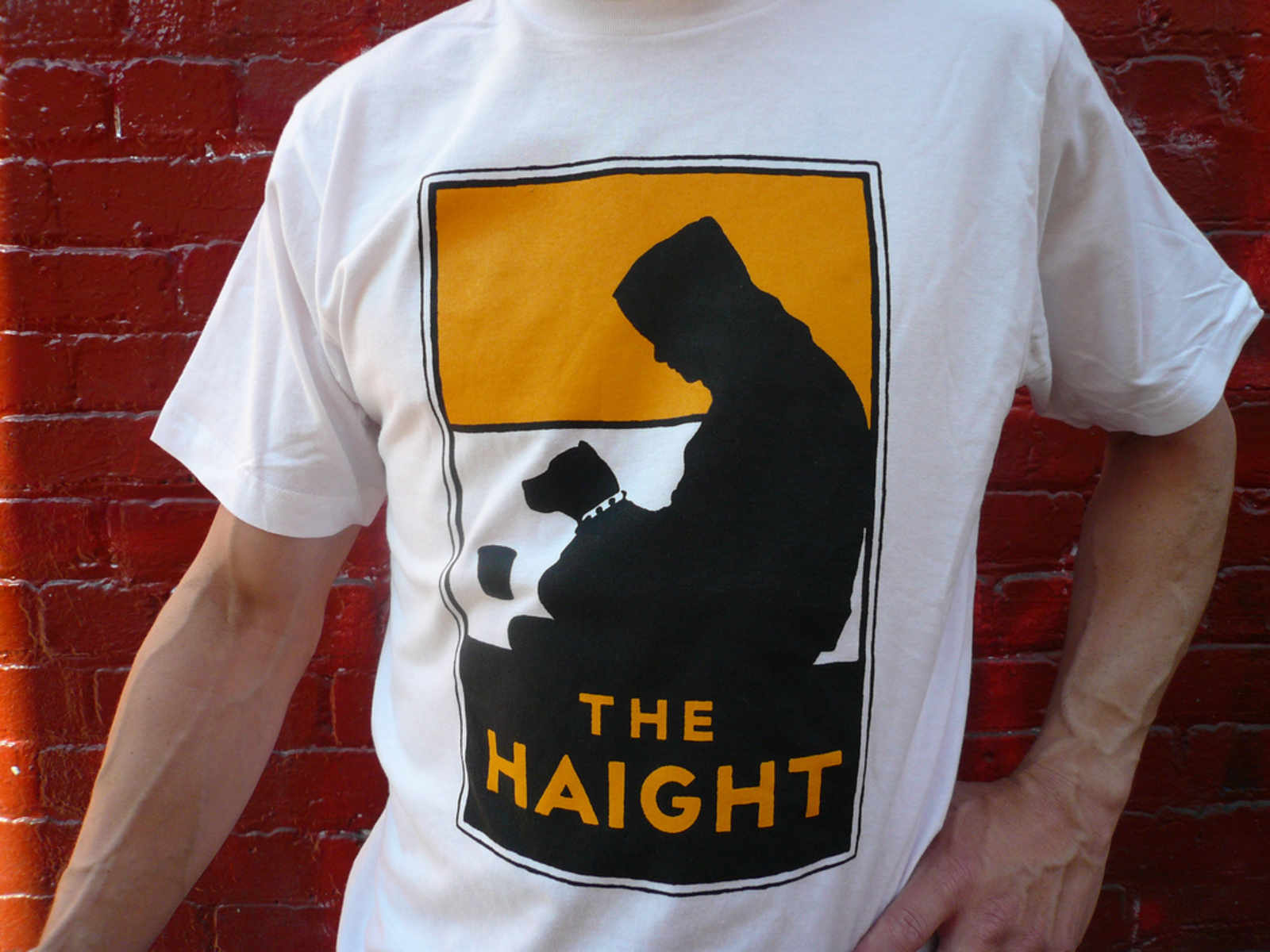 I'm pretty sure these shirts are a meme from yesteryear and I always hate being late to the lolparty, however these things date wayyy back to 2008, a year before anyone read San Francisco blogs.  Anywho, the only thing I don't like about these shirts are that there are only four of them.  Make more, design nerds!  LIke a shirt of the Richmond featuring a fog monster eating a frat boy, or a shirt of the Mission featuring a fog monster eating a frat boy in a hoodie.
Anyway, these pieces of fashionable hyper-local cotton were created at the sexy people at Ape Do Good Printing.  Unfortunately, I cannot find a link to buy these shirts, which is such an epic first world problem it makes me want cry.
For those of you who want to actually buy a neighborhood shirt, Headline Shirts has an alternate.
(photos ripped straight from the Ape Do Good Printing flickr stream.  Hat tip to Generic via ?? via ?? god this tumblr shit is hard)