I had some time to kill between listening to hipsters talk about sports bras and chugging pints of Magic Hat Circus Boy so I did one of my favorite Boston activities: walking the length of Mass Ave.  Back when I did it, it usually was usually to avoid paying a $1.25 subway fare (earning $7,500 a year didn't go very far, even with $160/month rent) and not photograph graffiti but hey, what the hell.
The last time I was in Central Square was three years ago and this art wall was nothing like it was today.  Meaning, it didn't fucking rule.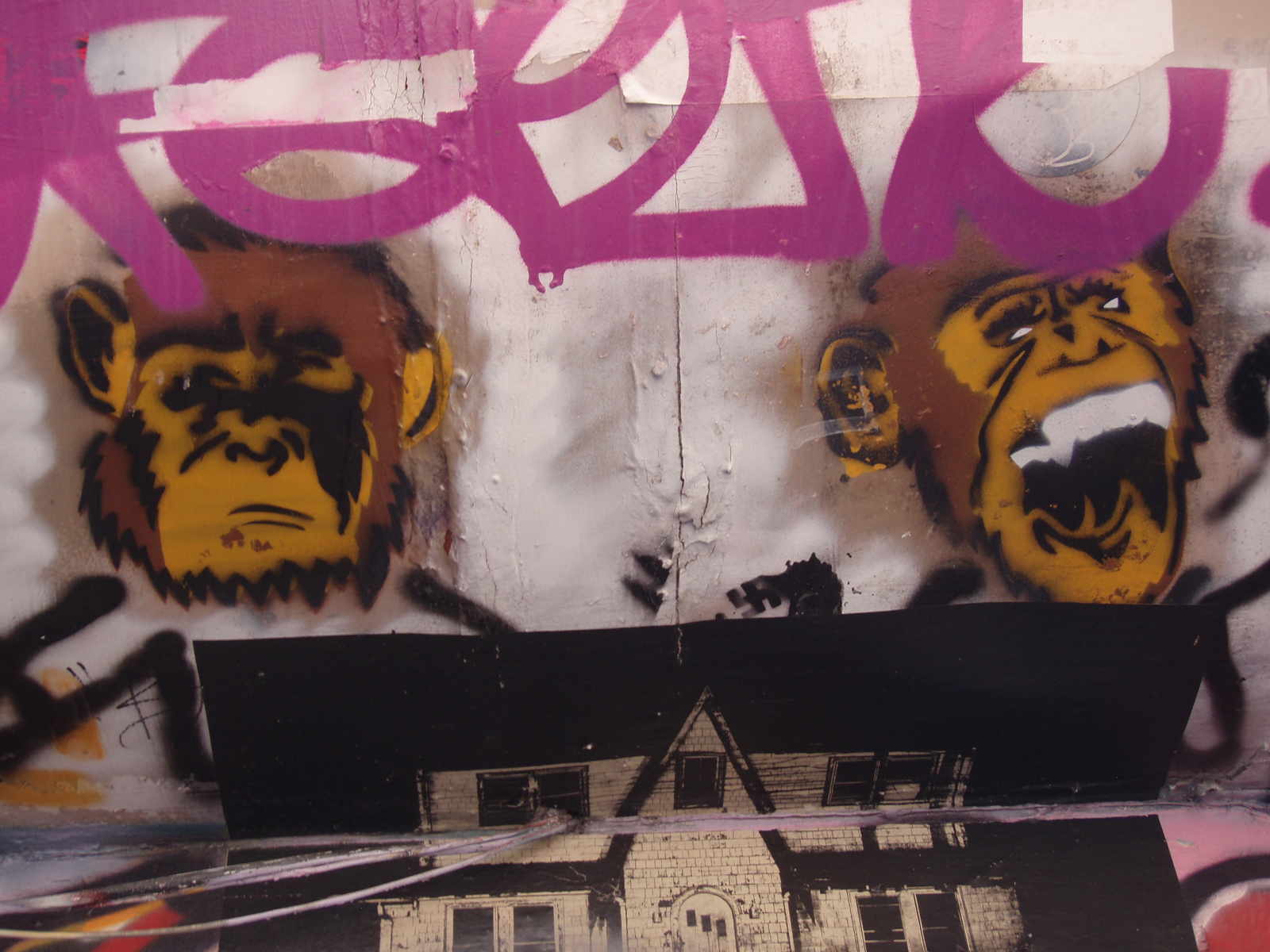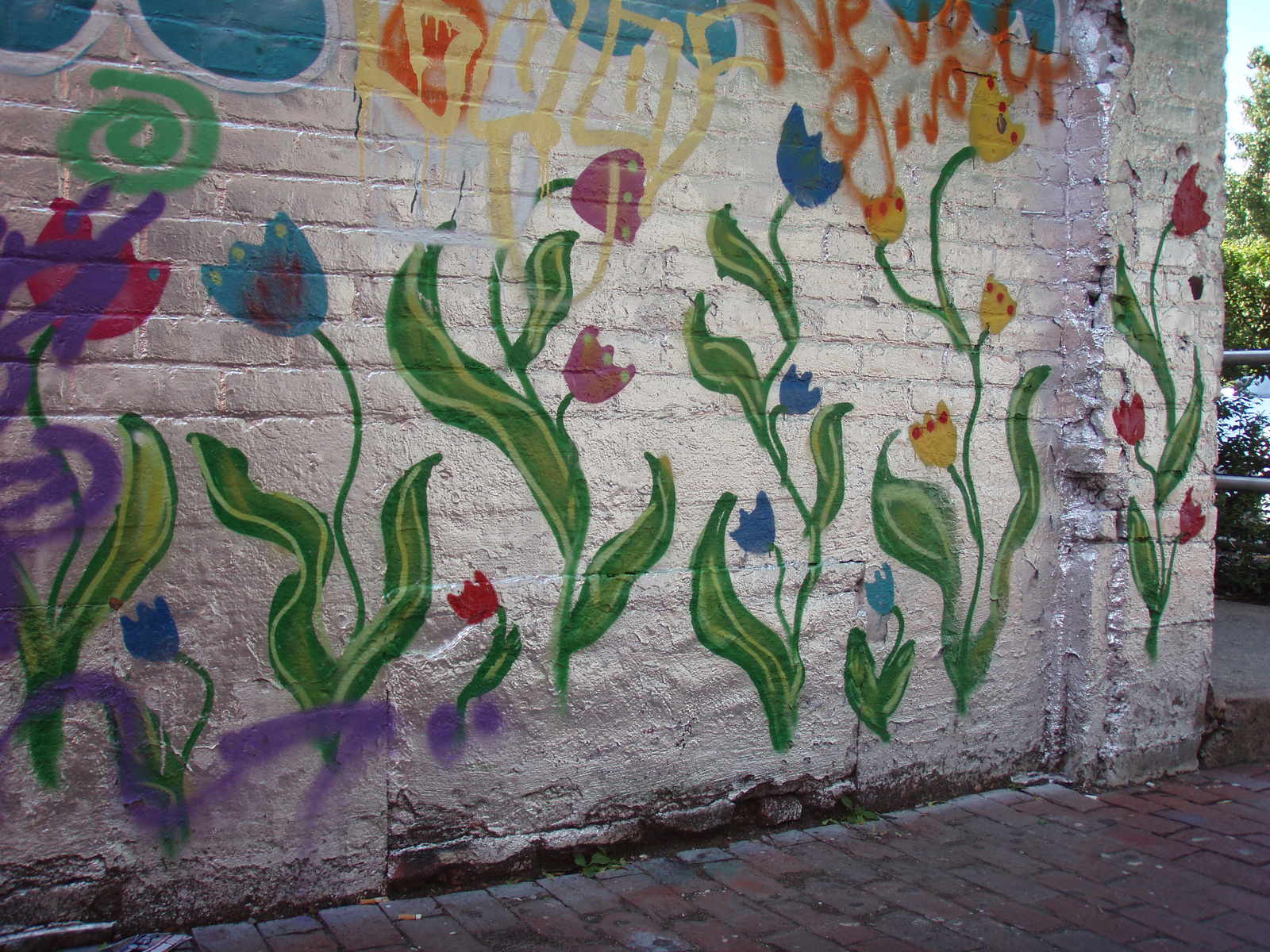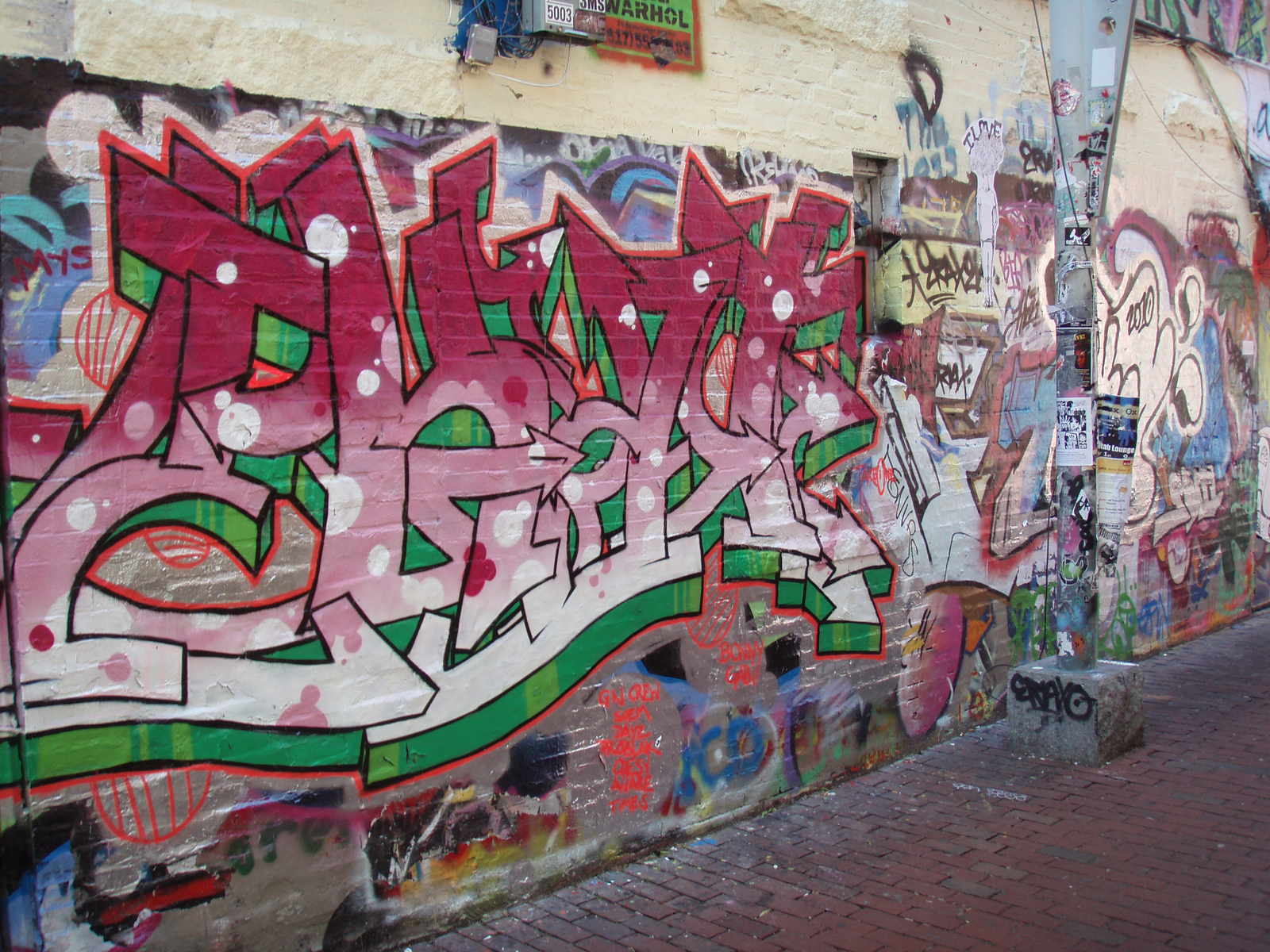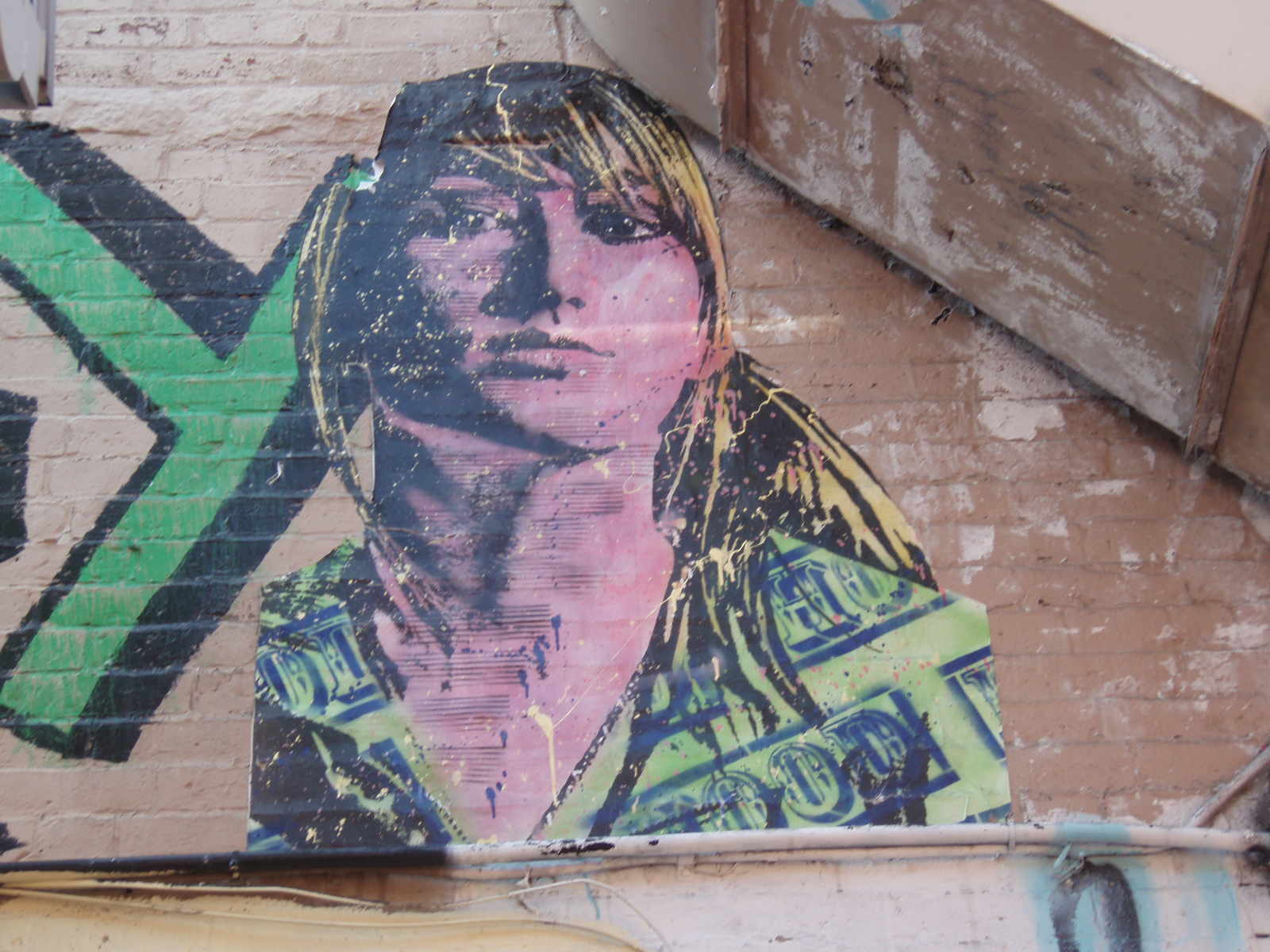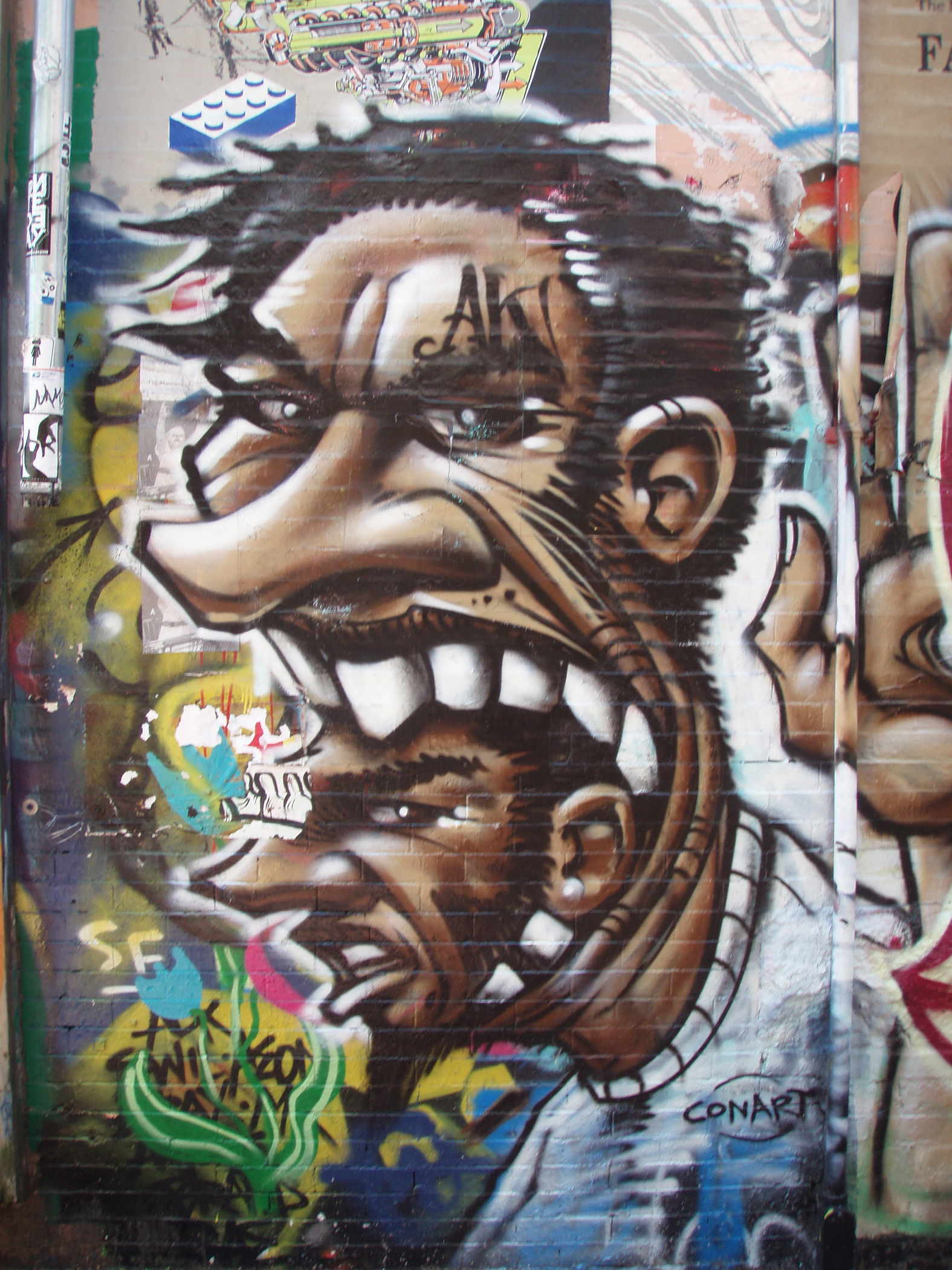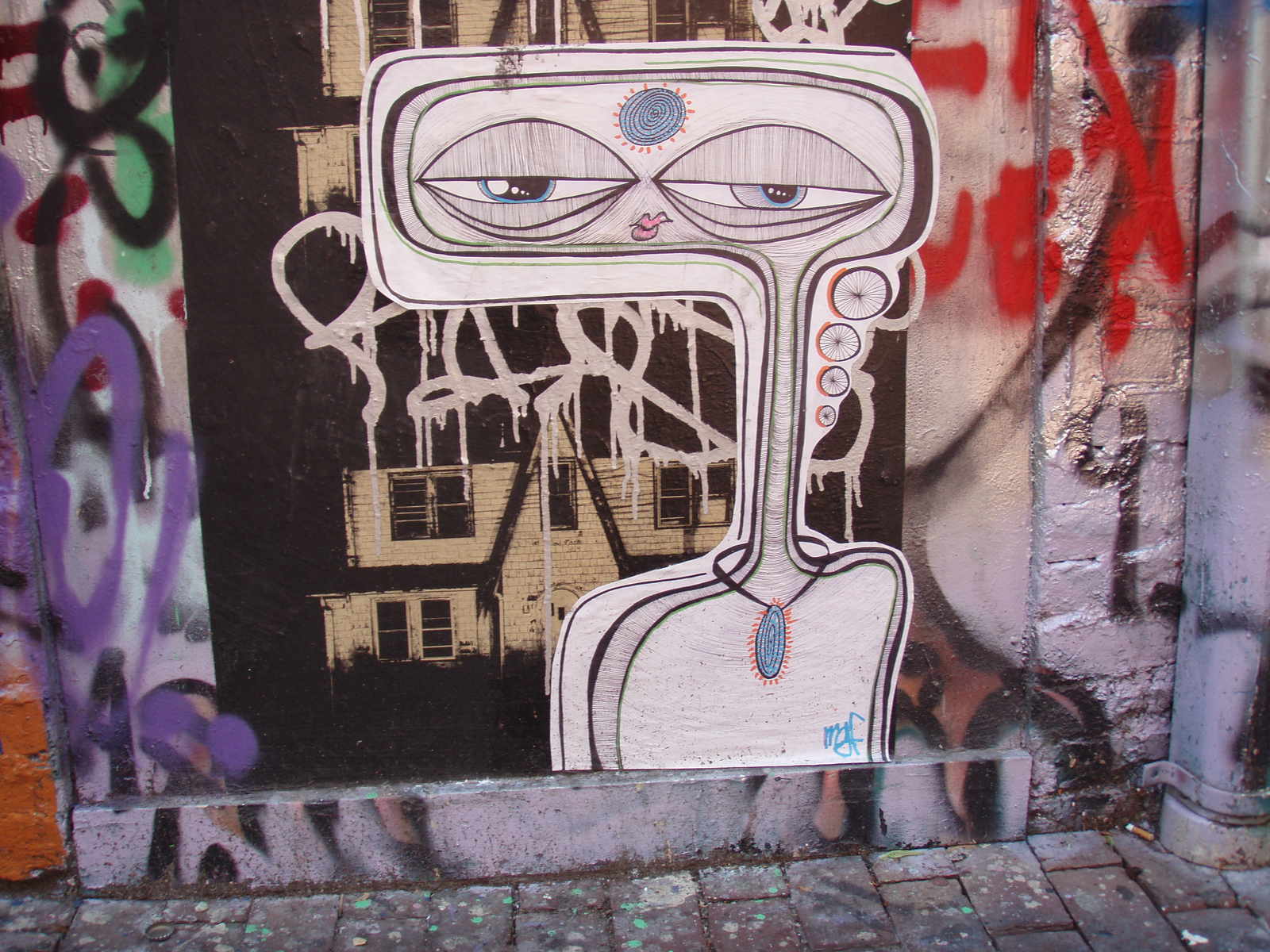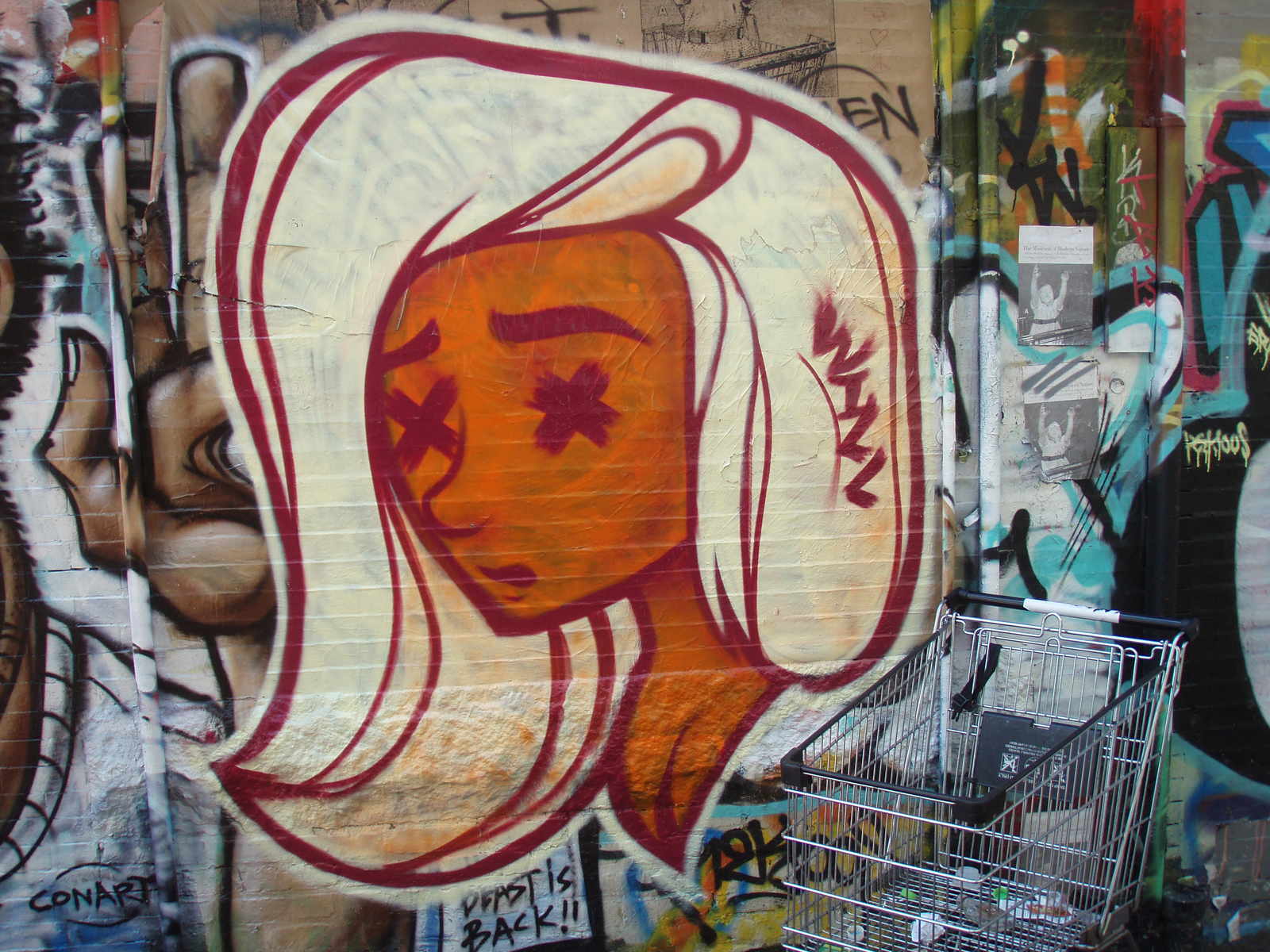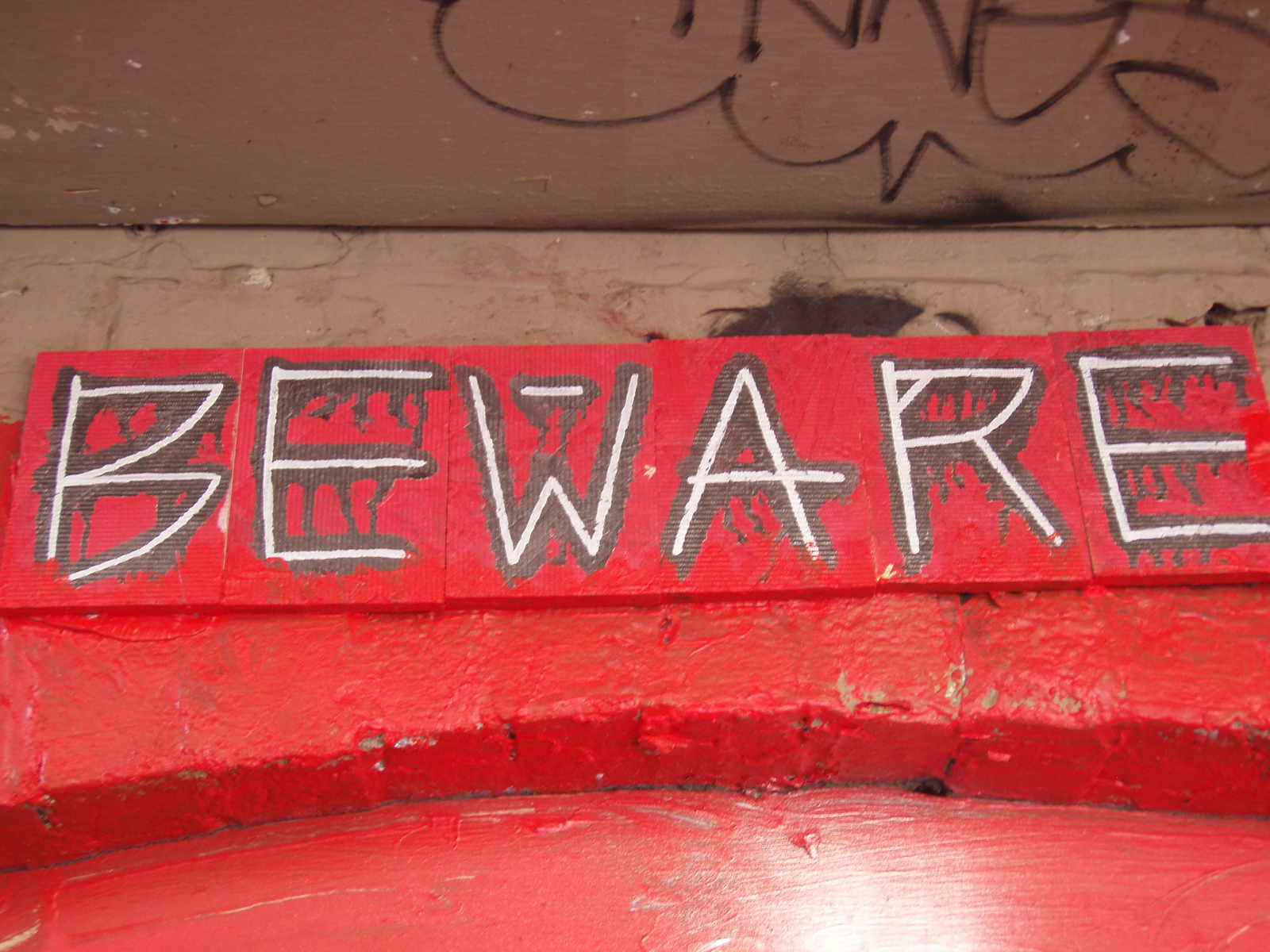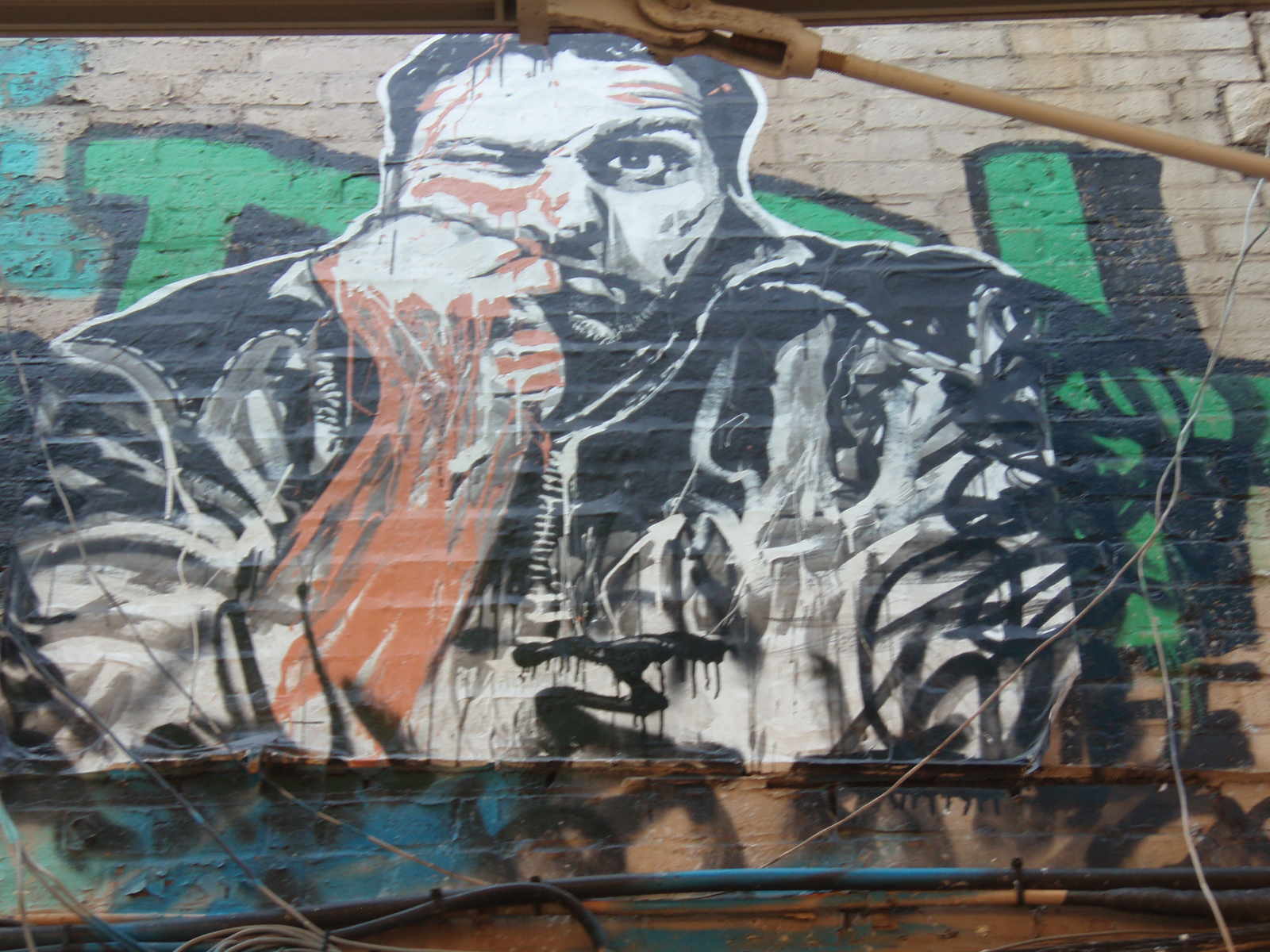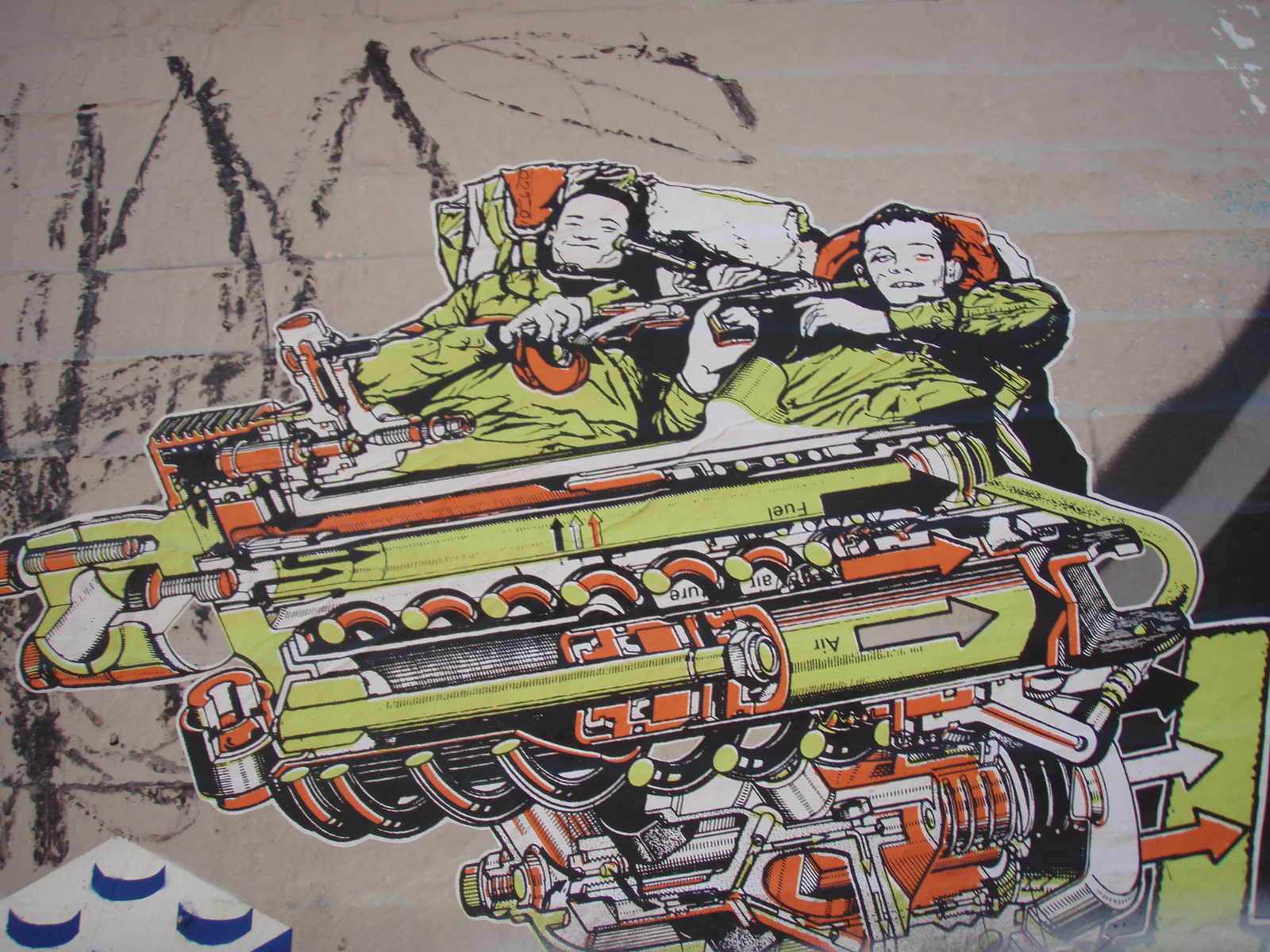 This last one was a new Banksy from around the corner that went up during the week.  Unlike SF, people in Boston either don't know who Banksy is or don't give a shit.  The piece of Valencia was photographed to death and for over a week, you couldn't walk past Amnesia without seeing someone gawking.  I was near this thing for a little while and didn't see a single other person glance at it.