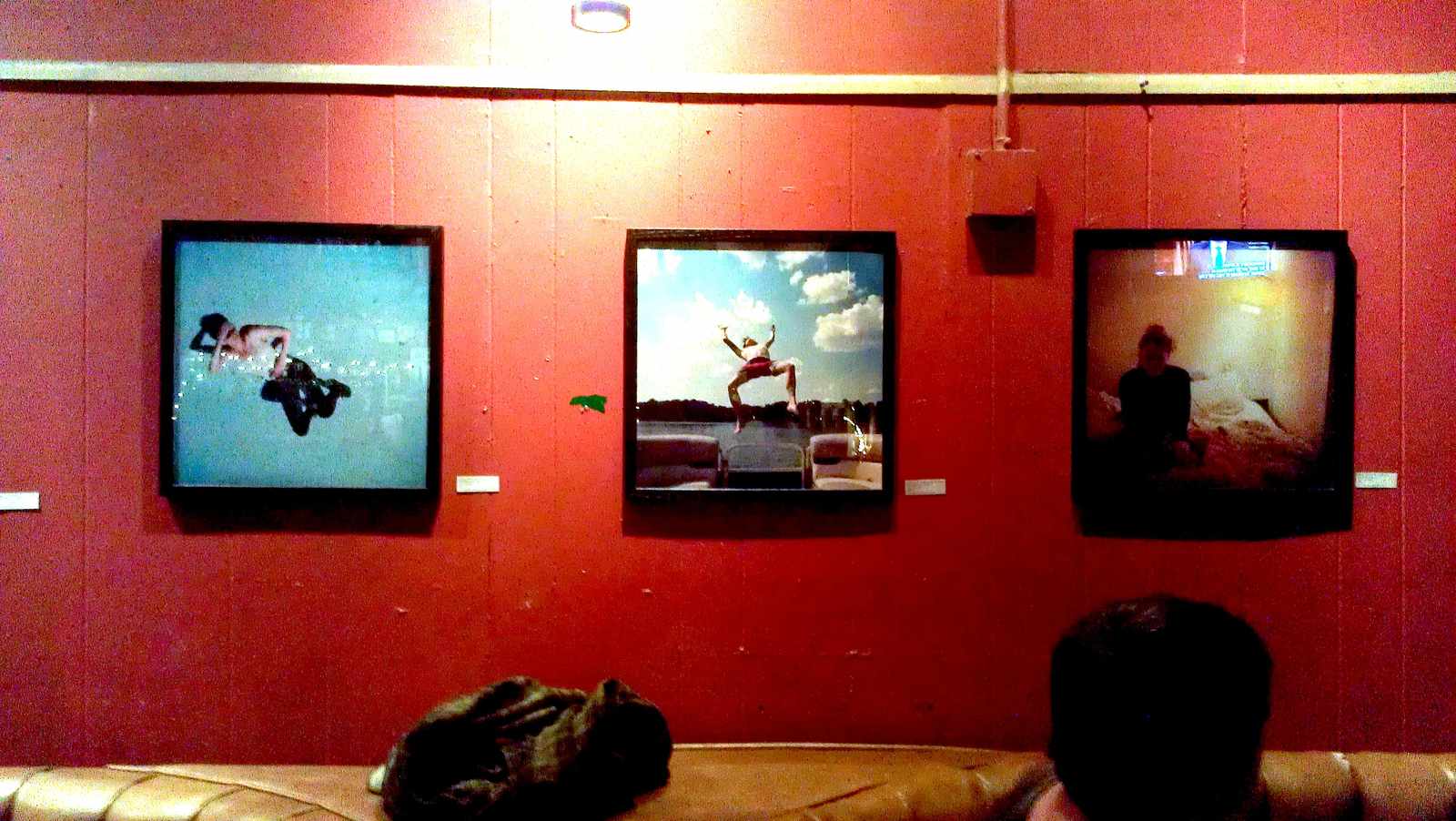 I'm no art expert, and please excuse the shittiness of my phone's camera, but go ahead and have a look at this series of Instagram pics that someone inexplicably decided to put up on a wall in Blind Cat.
I'd like to ask you do disregard the hypocrisy of this next sentence, but come the fuck on. Social media has ruined the Mission. 
Here are some more awesome instagram pics that a person put on a wall. In the physical realm. In a bar. I'm incredulous.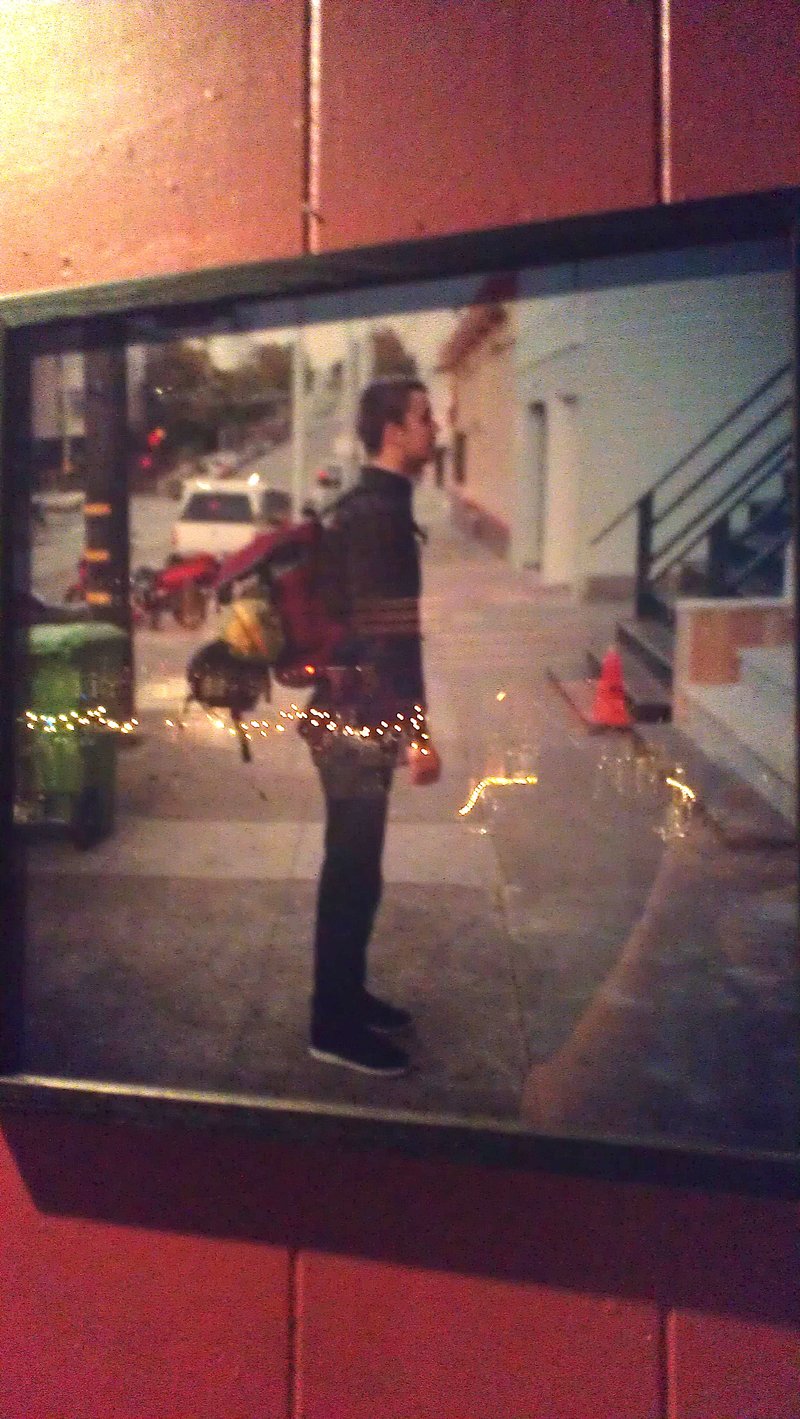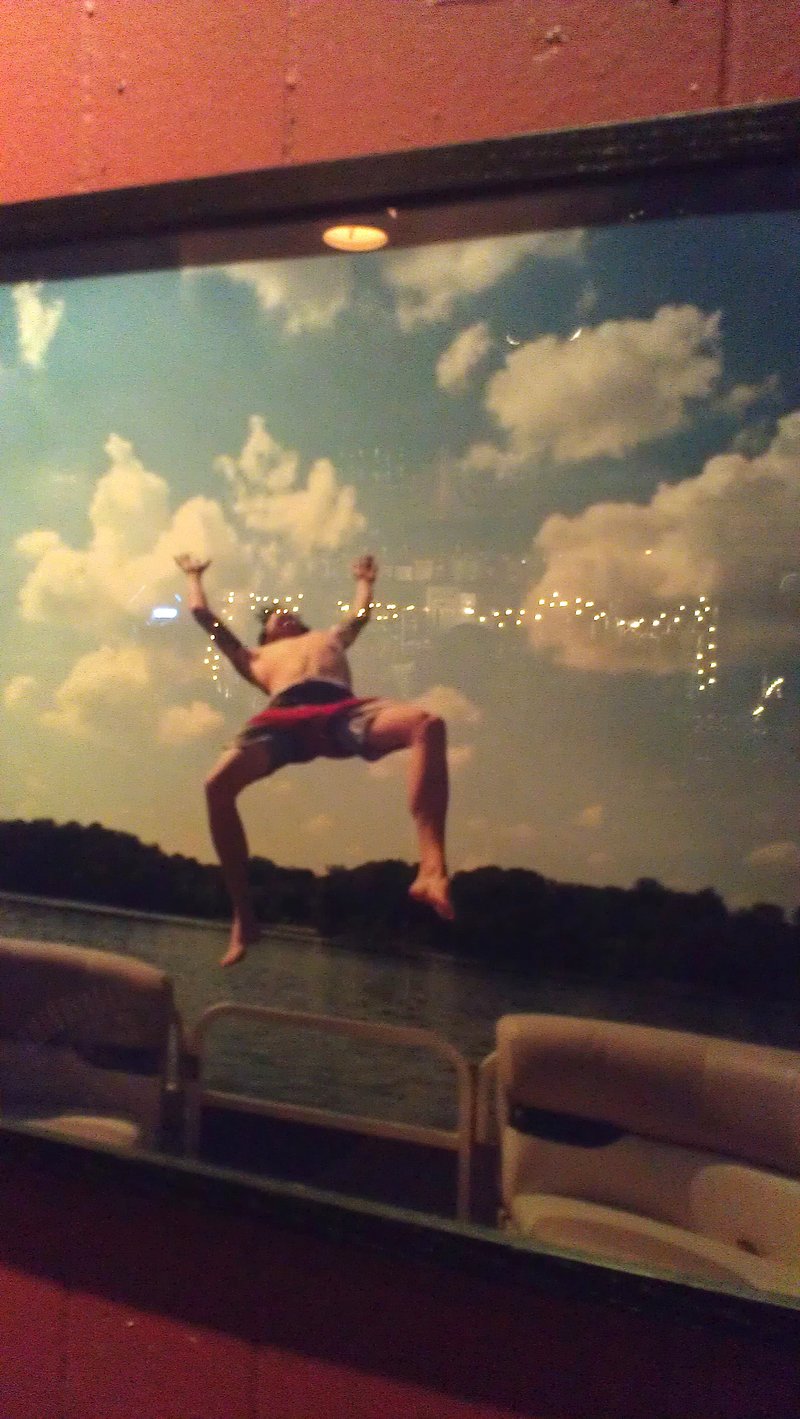 Art is over.