Stumped on a stocking stuffer for the Hallucinogenic Harriet in your life? Look no further then our very own Golden Gate Park, where you can scoop up Psilocybe allenii specimens for free and the cops can't do shit (except arrest you for possession).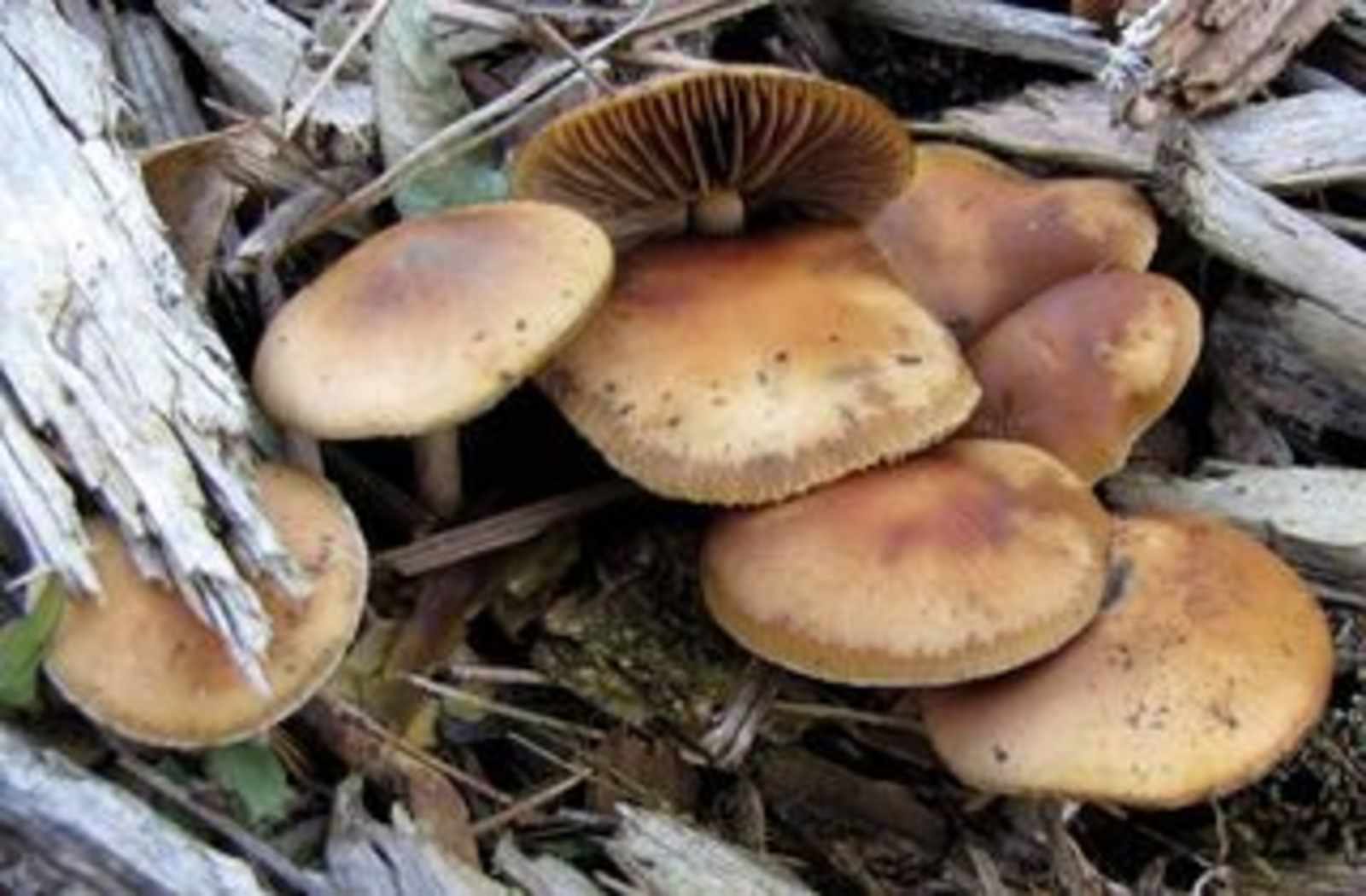 More details from the
SFBG
:
"If you go to Golden Gate Park in December you will see hundreds of hippies looking at the wood chip landscaping for Psilocybe cyanescens and Psilocybe allenii."
In other words, it's beginning to look a lot like Christmas in the Bay Area. Check out the
mushroom-hunting event tomorrow
and don't miss out on these once-yearly deals!