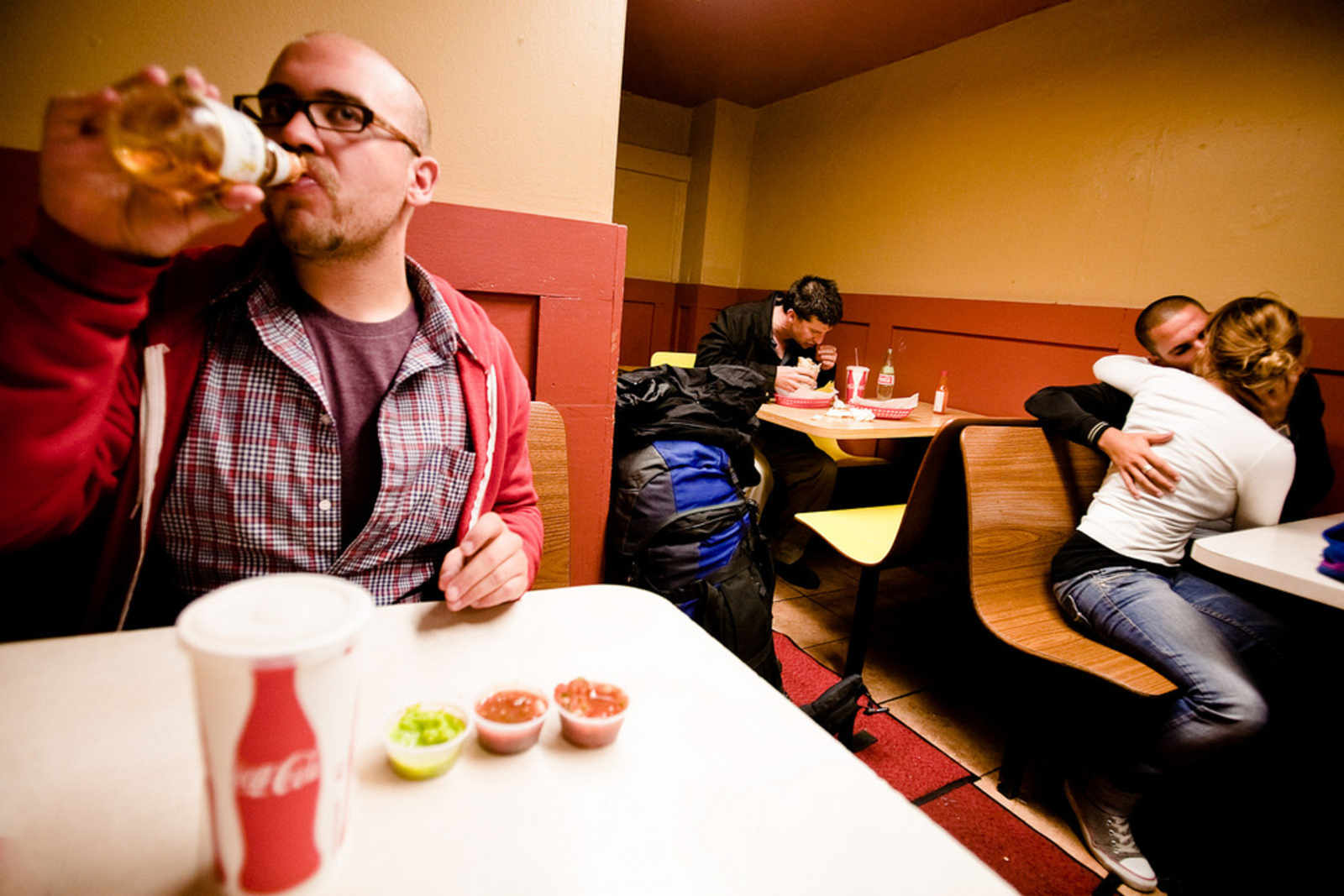 In honor of SF Sketchfest kicking off this weekend, SF Weekly put out a comedy issue this week, featuring a grip of essays from local comedians celebrating the Bay.  They're all worth a read, but Moshe Kasher's piece, which swings from sarcastic to wistful, was among the best:
The Bay Area is special. We have something that no one else does: the highest rent in the universe. But also other stuff! I live in L.A. now (release the hounds!), so I know all too acutely the pain of living without El Farolito. I know the suffering that comes when, upon awakening, the stark reality of a cup of Philz being more than six hours away hits your brain with more disruptive force than a Google bus displacing your grandparents from their neighborhood.

This is the nightmare I live through. Having tasted the manna of the Bay, I now trudge through the stark reality of "life" in Los Angeles. I am barely able to get up most mornings and make it to my numerous television call times and constant high-powered Hollywood lunch meetings. What's the point?

But I come back to my home — the place I grew up, the place I started doing comedy. The place I learned the difference between farm-to-table tomato foam and farm-to-table tomato water.
(And if you want to see Moshe sling jokes, he's performing tonight at Cobb's and the Mission's own Verdi Club as part of Sketchfest.)