After nearly a year that's passed since I wrote a post mocking Rob Williamson's photography, I finally met the guy.
He introduced himself to me last night at Dear Mom (God help us) and asked, maybe a little confrontationally, if I still wrote about art for Uptown. When I suggested that he seemed angry or on edge, he said that he was not.
I mentioned, so as maybe to clarify my original intentions, that I didn't actually think he had taken those photos with his phone, and that I was really just poking fun. No harm intended.
He told me that I had shat on his life's work, which he clearly did not think was a good thing. I asked if he hadn't enjoyed a little public discourse over his series and he said he hadn't.
Rob then handed me a flier and challenged me to attend his friend's photography show tonight at Ritual. "If art is dead" (or "if art isn't dead", I don't remember), he said, "then come see my friend's show. He's amazing."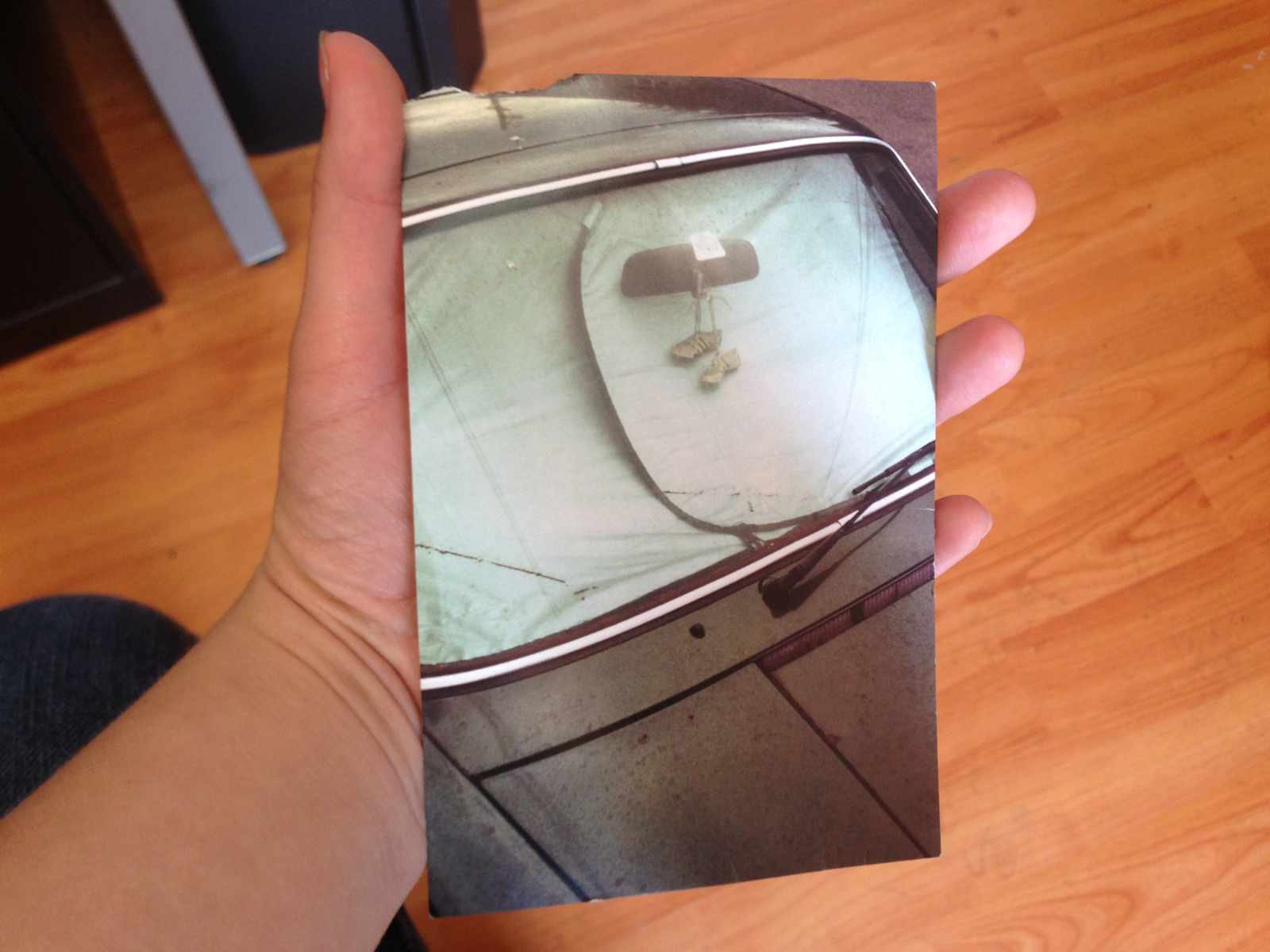 At the risk of opening up an old wound, here are some thoughts I have for Rob and other up-and-coming photographers:
If taking flattering photos of my cool-looking friends were my life's work, I would hope that someone in my life had the presence of mind to shit on it, so that maybe some day I could use my technical abilities (which seem to be in tact in Rob's case) to make something worthwhile.
The purpose of art is to challenge and inspire—to save our human minds from the mundane. The purpose of art is not to assure our attractive friends that they're doing a good job participating in this carefree, precious lifestyle young San Franciscans seem to be so obsessed with.
The prevailing culture in our fair sub-climate is undergoing a huge influx of wealthy young people who glorify the menial values portrayed in Rob's photography (youth, beauty, leisure, backpack ownership?). As a part of the shrinking creative demographic, it's the duty of Mission artists to challenge their audience's cultural view, imagination, and sense of beauty, rather than cater to the new money's bland, charming-ish taste.
I'm afraid that until Rob's process holds these intentions in mind, his photos will continue to be more or less as valuable as the Instagrams they so closely resemble.
I will not be attending Rob's friend's show at Ritual tonight, because, as much as I enjoy being hated by young photographers IRL, I've already checked out the photo series in question, and discovered that it's a series of photos dealing mostly with apartments as seen from the street—a view I will just as easily enjoy on my walk home from work this afternoon.