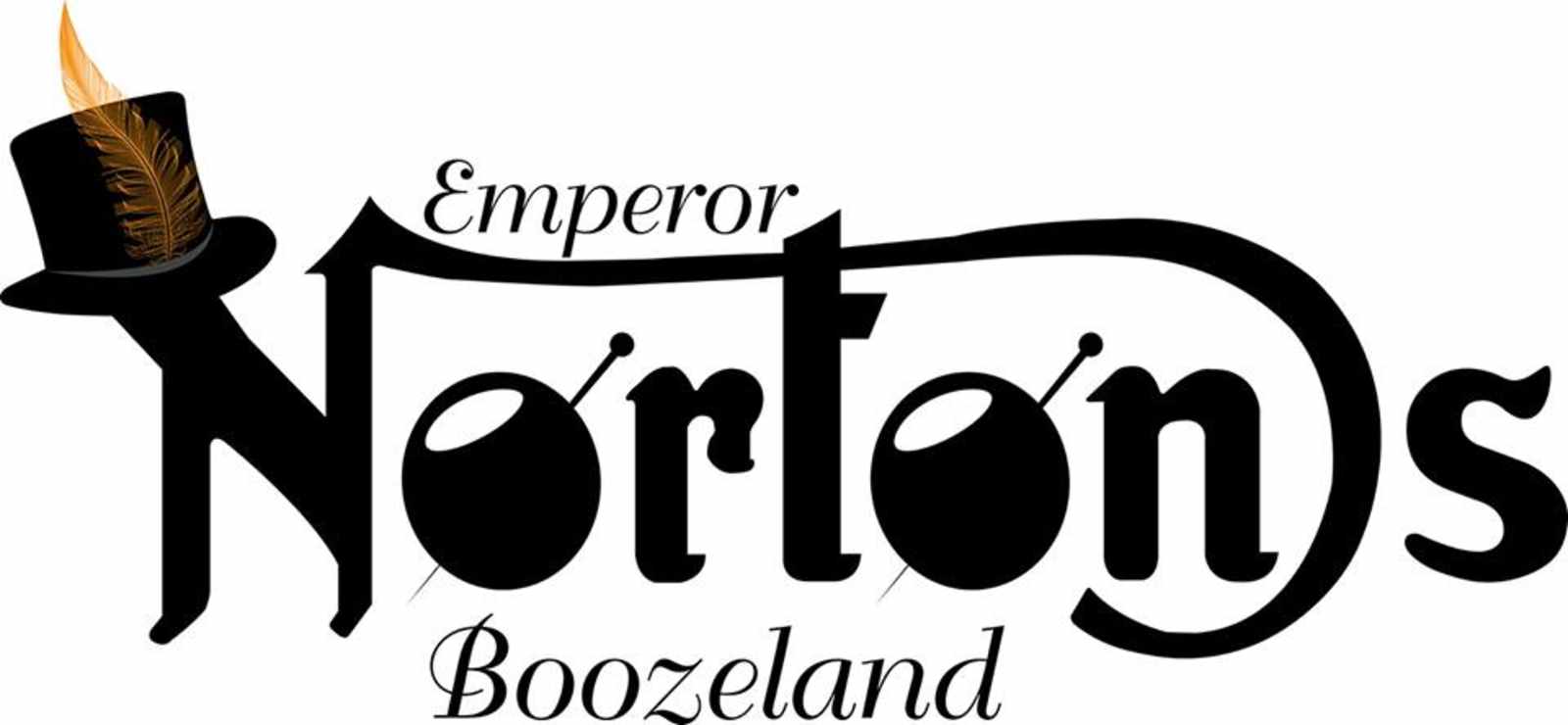 Waiting for final inspections to go through, the folks from the Mission's lowlife clubhouse are just days away from opening Emperor Norton's Boozeland, their Tenderloin "rock 'n' roll lounge" within the old Deco Lounge.
Regulars who stopped into their soft opening during Pride Weekend tell Uptown Almanac that "the place is pretty fucking rad" and "they have a sick patio"—high praise, even if it is short on specifics.  Fortunately, Bender's owner Johnny Davis gave some details to Tablehopper to get us excited:
The gutting, cleanup, and buildout of the space over the past seven months has been significant—he tells me they removed seven layers of flooring, gaining practically a foot in height! (It now has a poured concrete floor.) They kept the awesome vintage bar, and removed the wall behind it so you can see into the other room. Look for a bust of the namesake Emperor Norton himself in the ticket window, and there will be a portrait of him inside as well. As for the creepy downstairs (which felt like a dungeon), it won't be open to the public, but you can hang out on the back patio until 10pm, and you no longer will have to duck your head on the stairs either.
Follow them on Facebook to get the news of their official opening date.