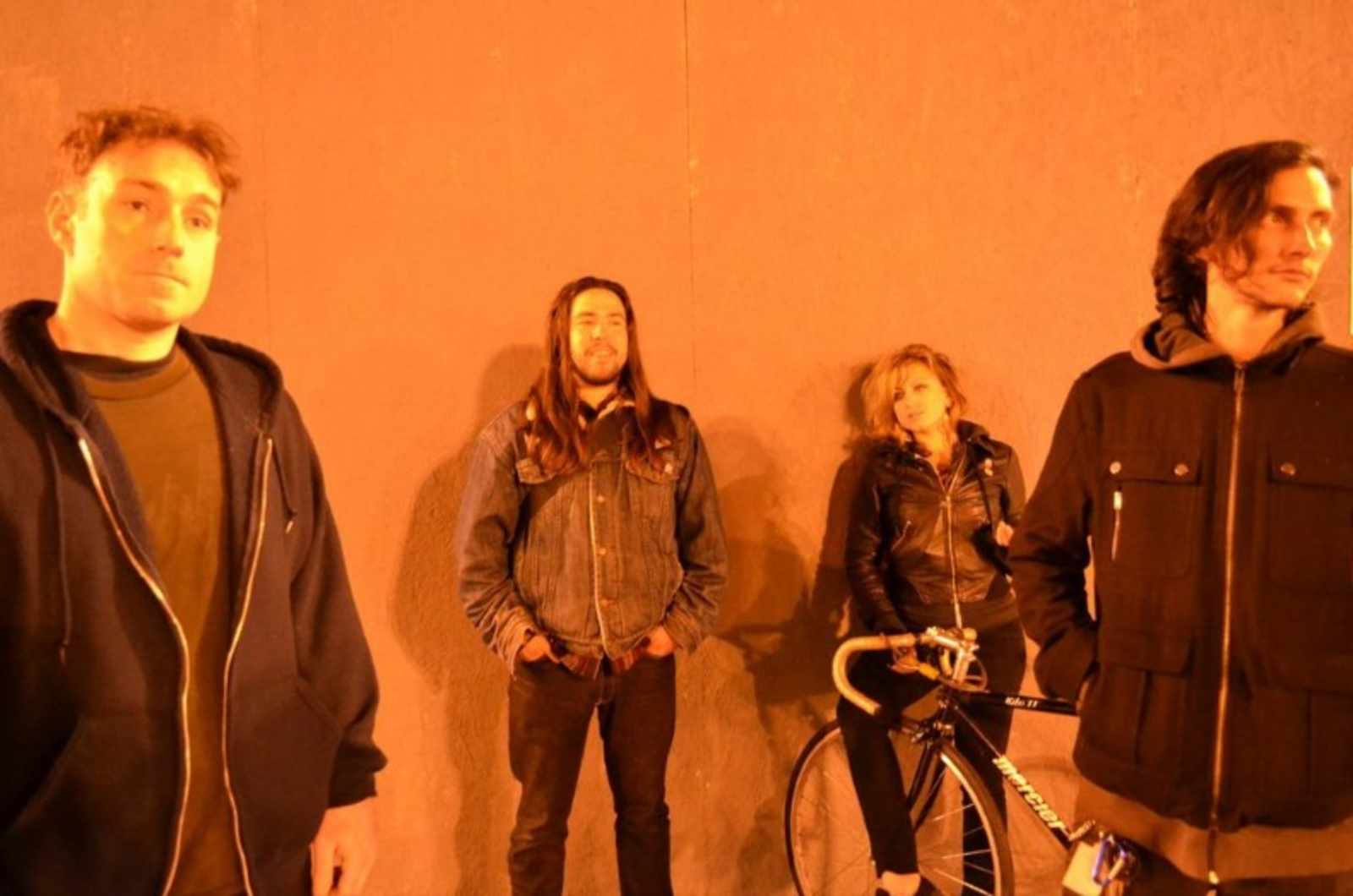 Hey guess what, the green energy elixir from Sidewalk Juice is totally a great coffee replacement. April fooools..
But seriously, you guys. SF dirtwave band The Secret Secretaries released a single today that sounds, as my friend Ryan put it, like if Kurt Cobain was the singer for Hum.  Behold:
Pretty sick. Good thing they're playing at Bottom of the Hill tonight. They go on at 9. I'll be the one in the front row with the rubber chicken.